Albufeira, Portugal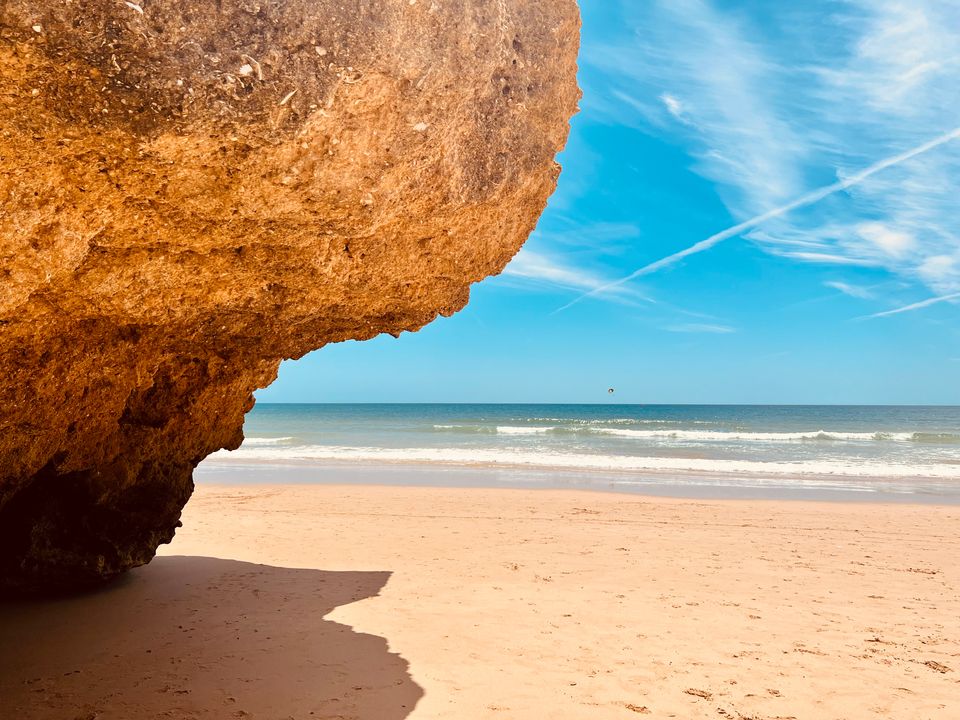 Beautiful beaches, wonderful climate. I didn't want to leave.
Saturday, June 18: Drive from Seville to Albufeira
This was a short drive at only two hours. We weren't in a big hurry but still managed to show up late to our next Airbnb. Oops!
We stopped in Huelva, Spain on the way. Huelva is where Christopher Columbus set sail from on his trip to India. They have replicas of the ships and a little museum you can explore. A fun little stop.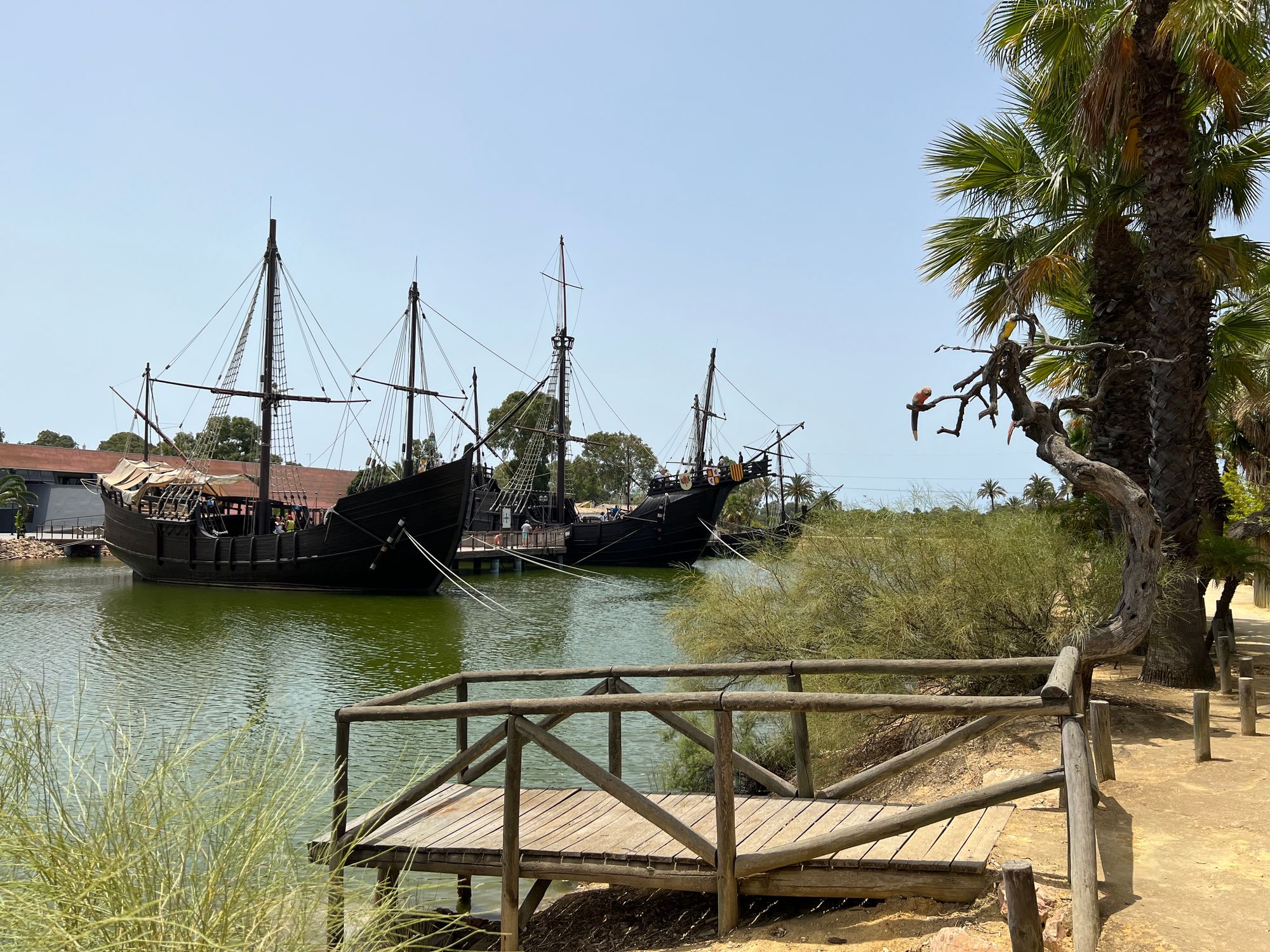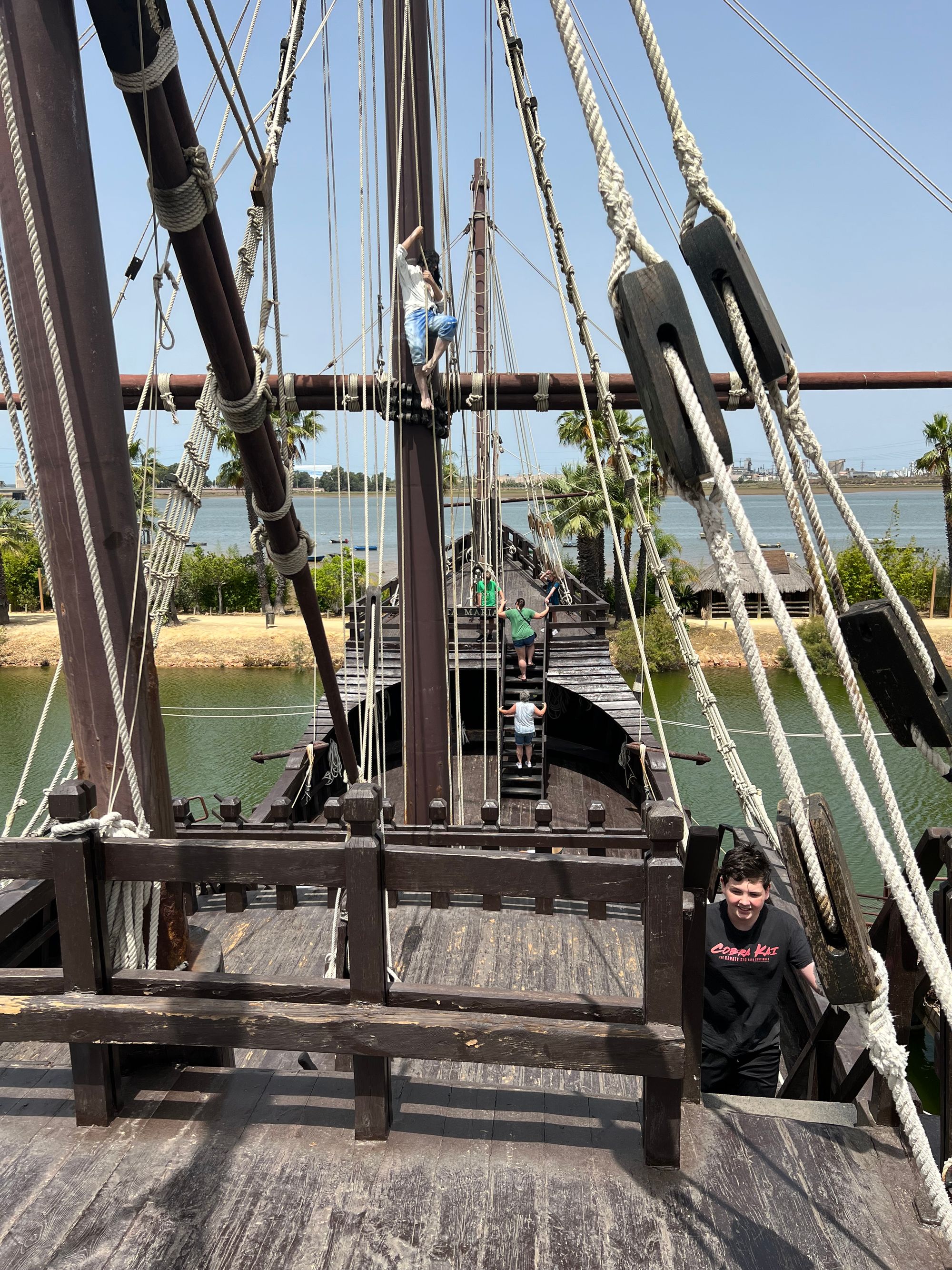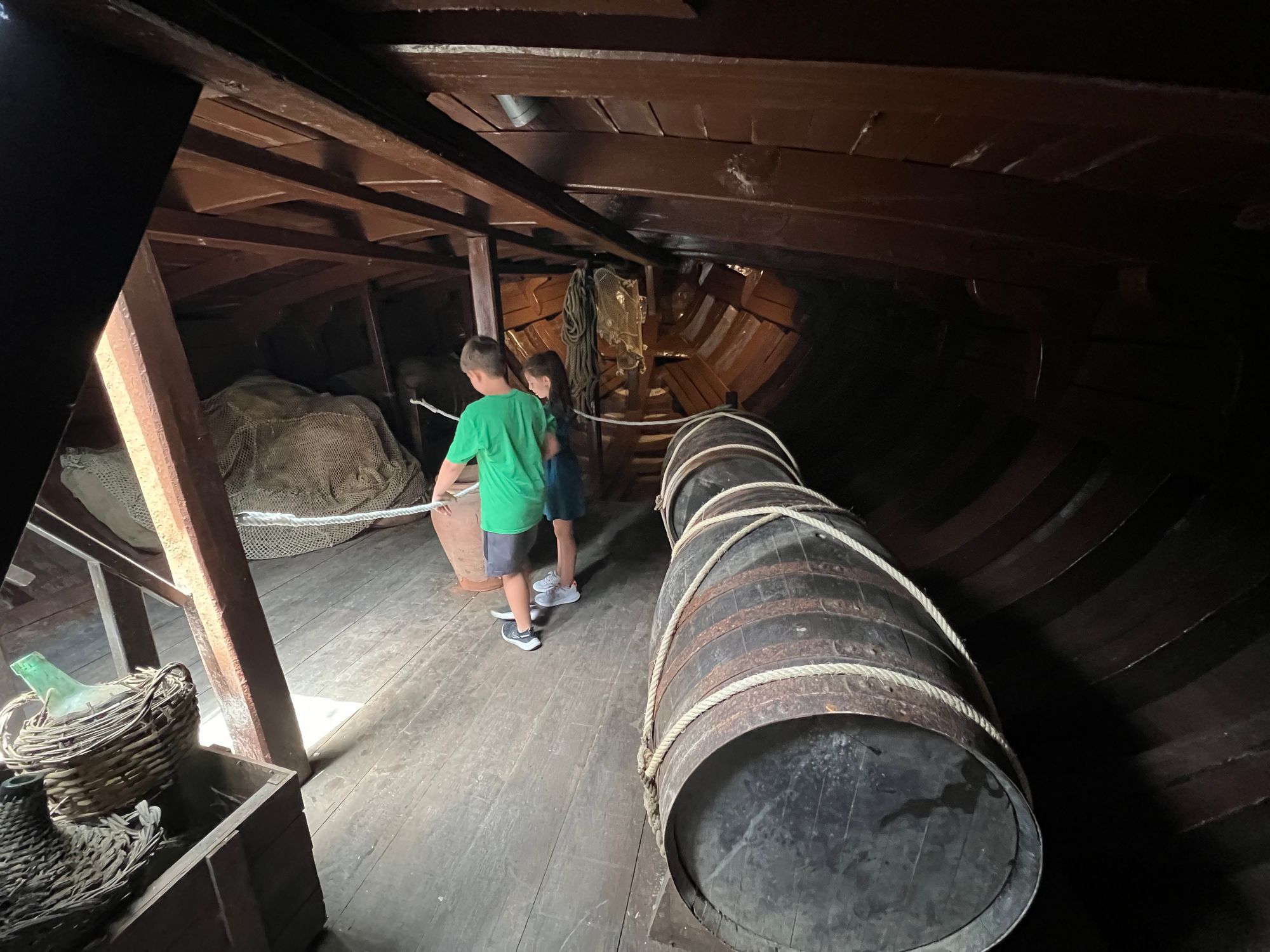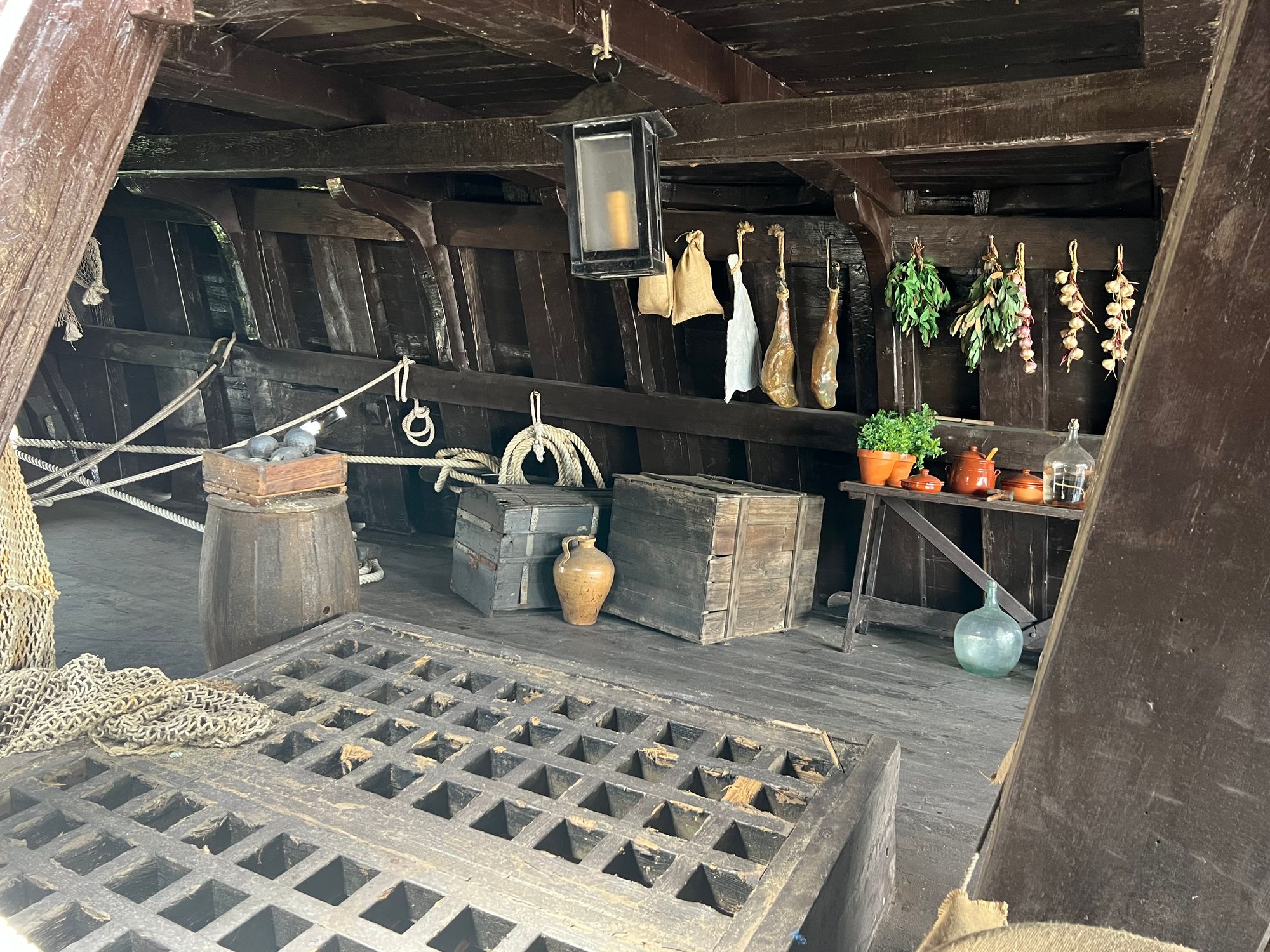 We made it to the next Airbnb about an hour late. Unfortunately for us, we missed our host. He was letting someone else in to another unit. We went ahead and grabbed groceries and came back to meet him later. We took a risk and booked a brand new listing with no reviews. It paid off this time. It was a wonderful location. The management company had quite a few listings so I figured it was a pretty safe bet.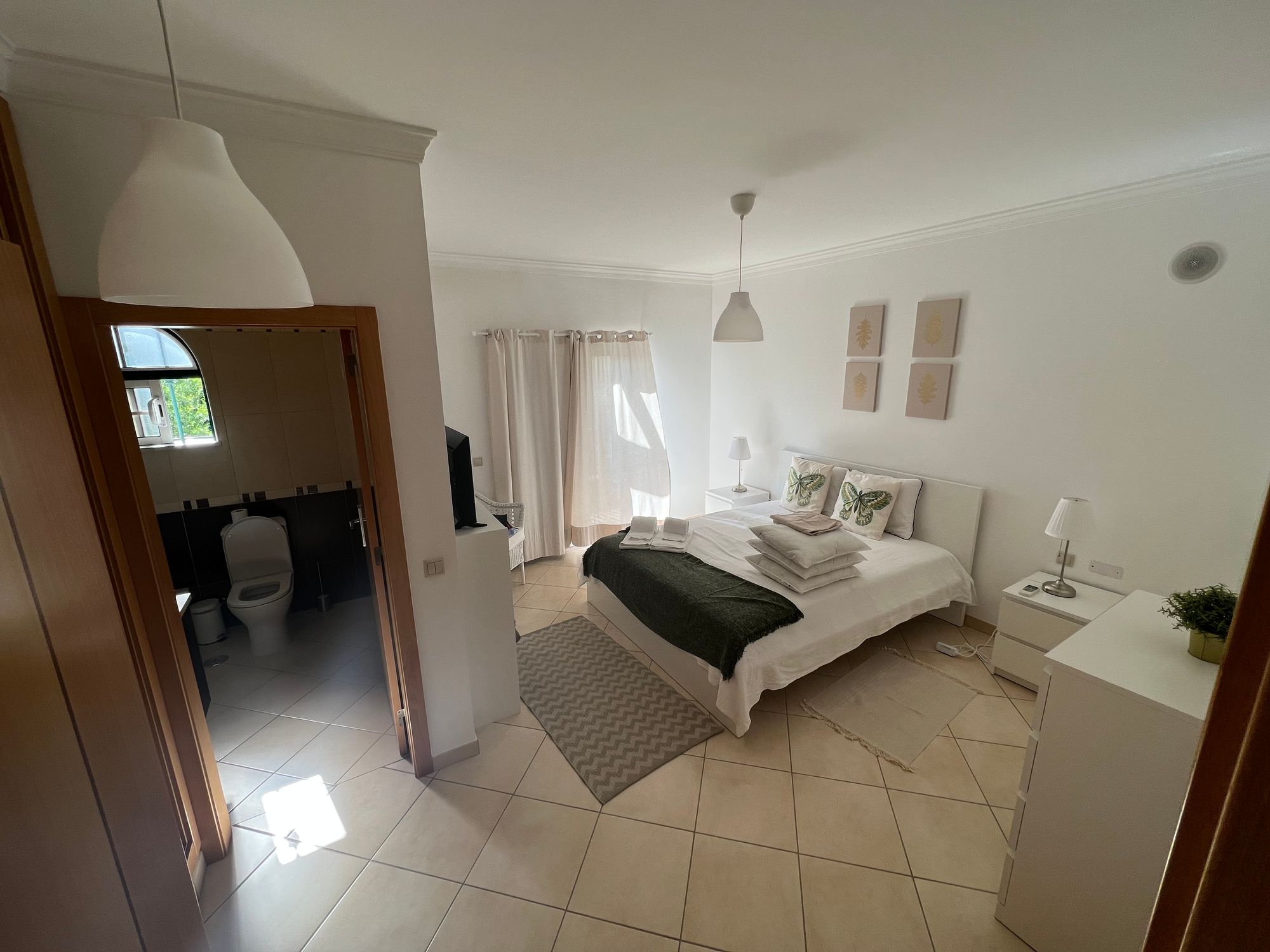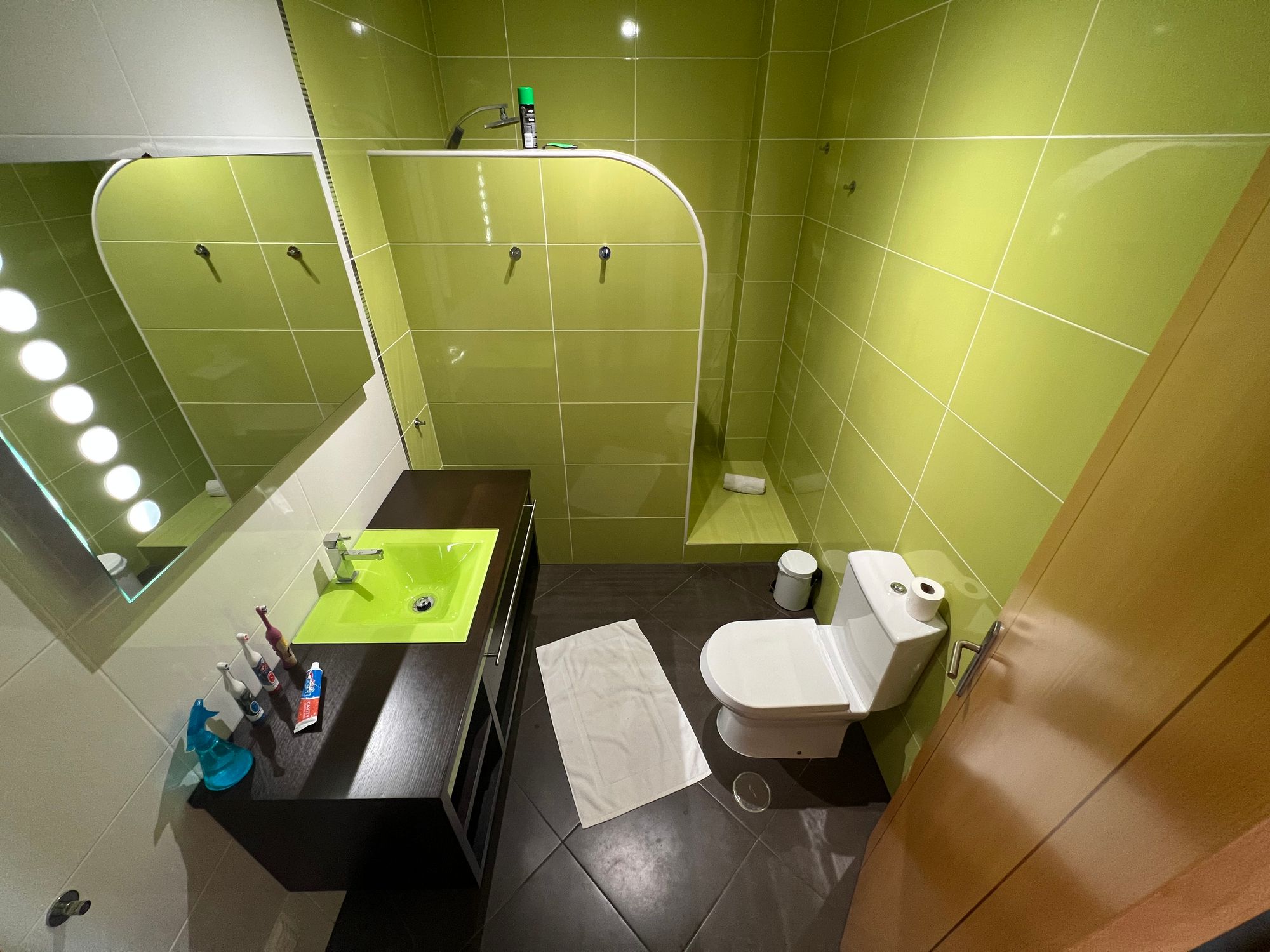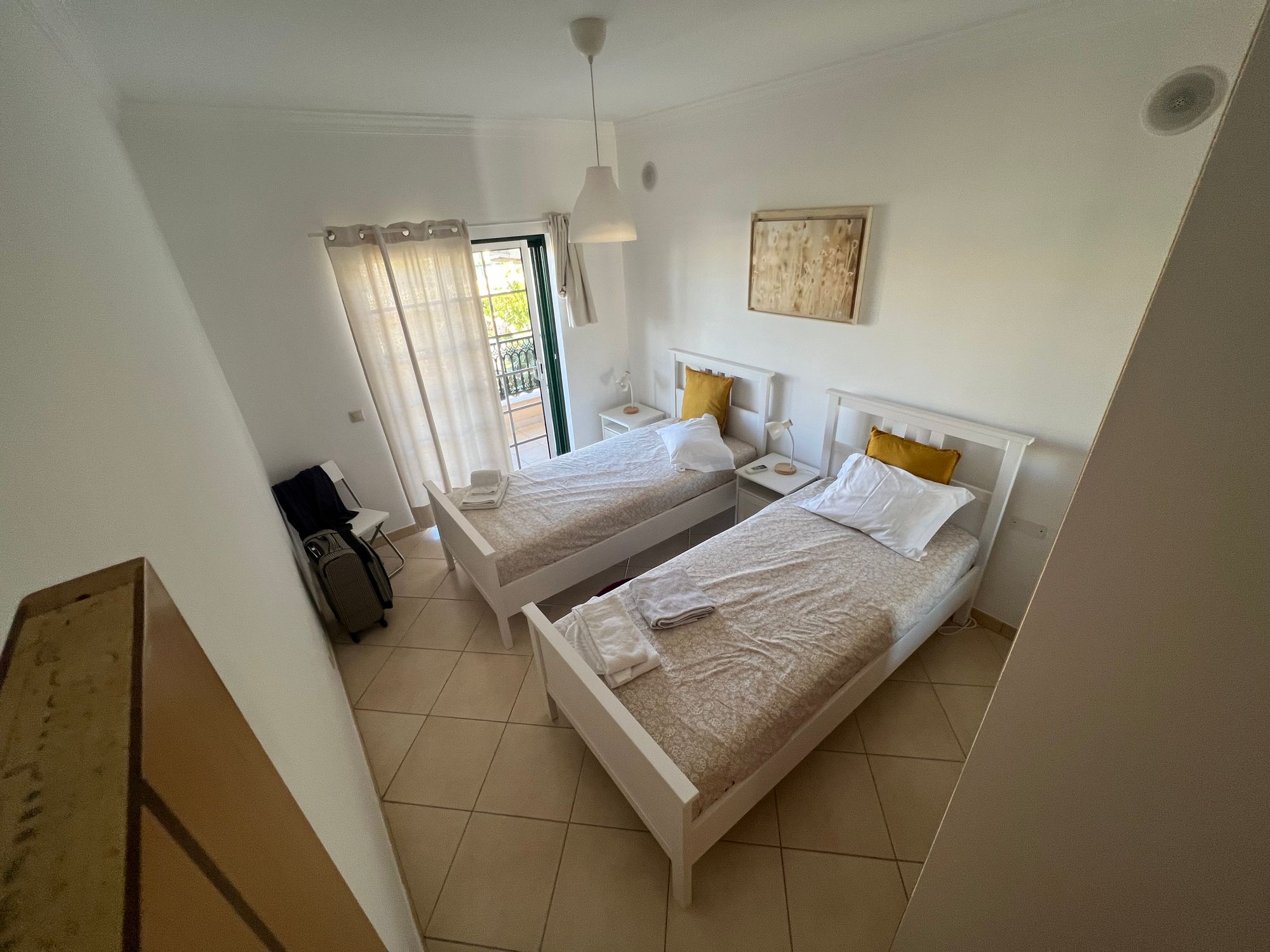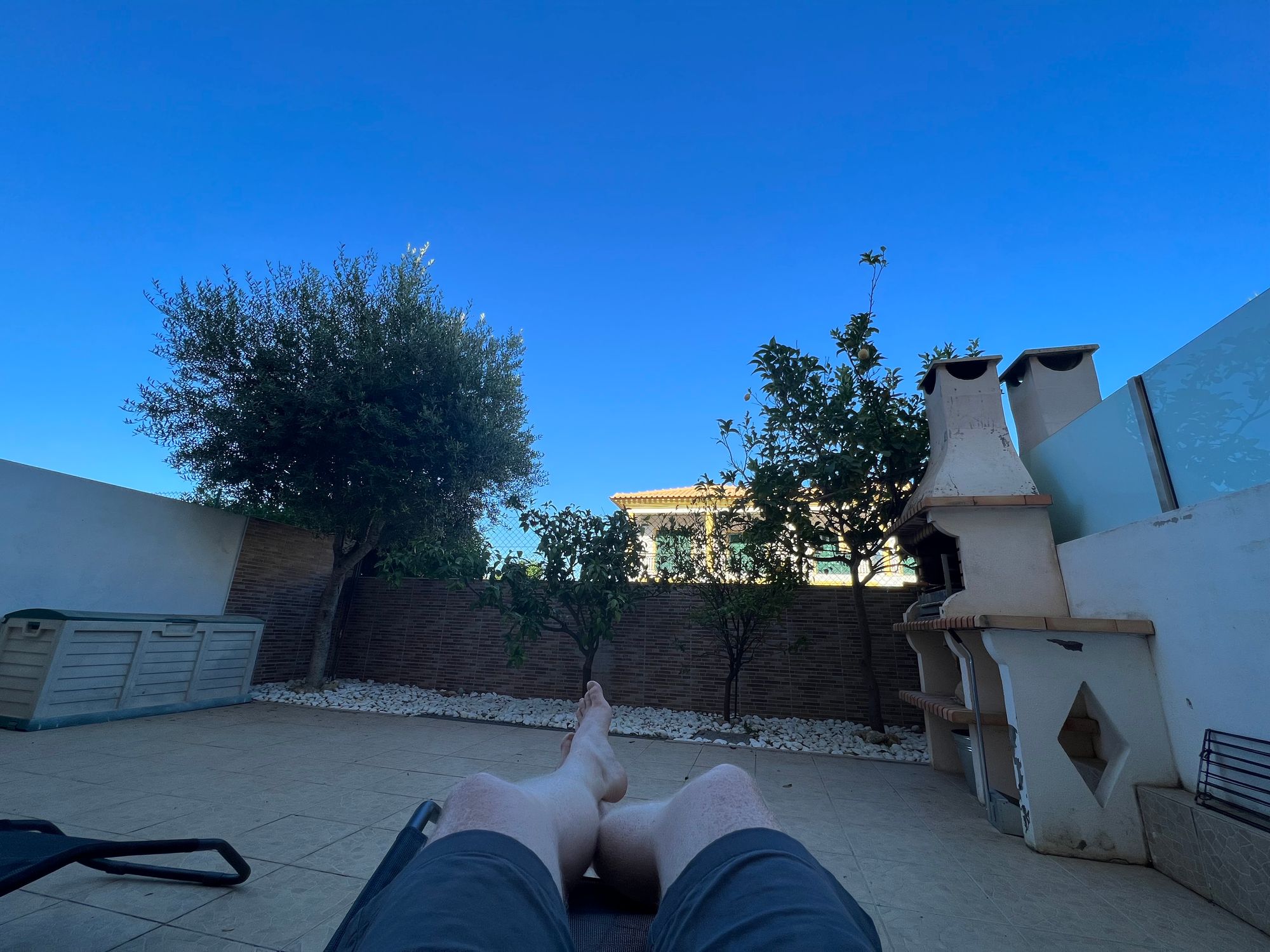 Sunday, June 19: Father's Day (US) and the beach
We explored one of the most popular beaches in the Algarve area: São Rafael. I love the rocky coastline here. We walked the old town area with two of the kids. Explored the shops, had a drink and a snack. Later, Katharine and I had another solo dinner waterfront.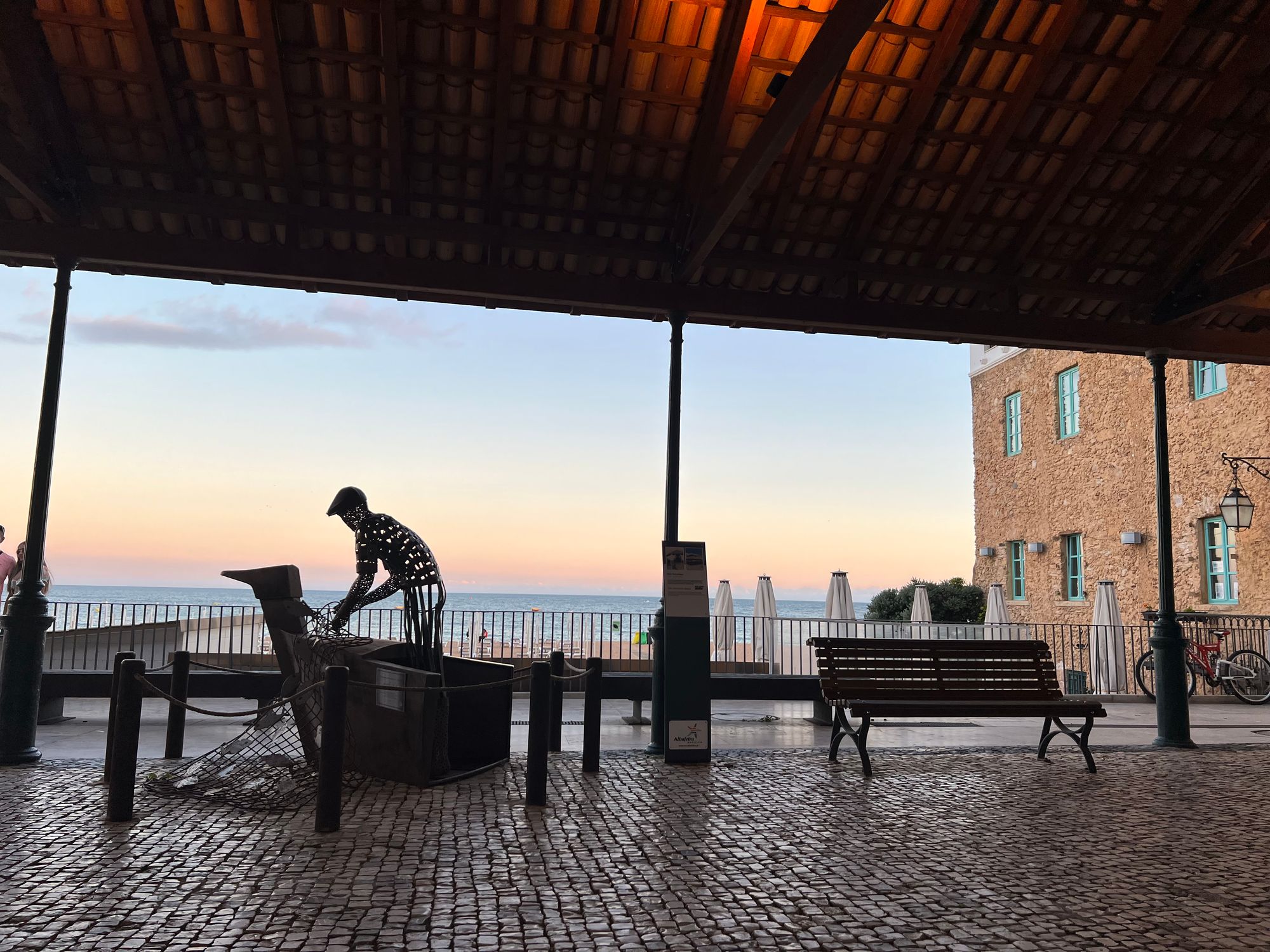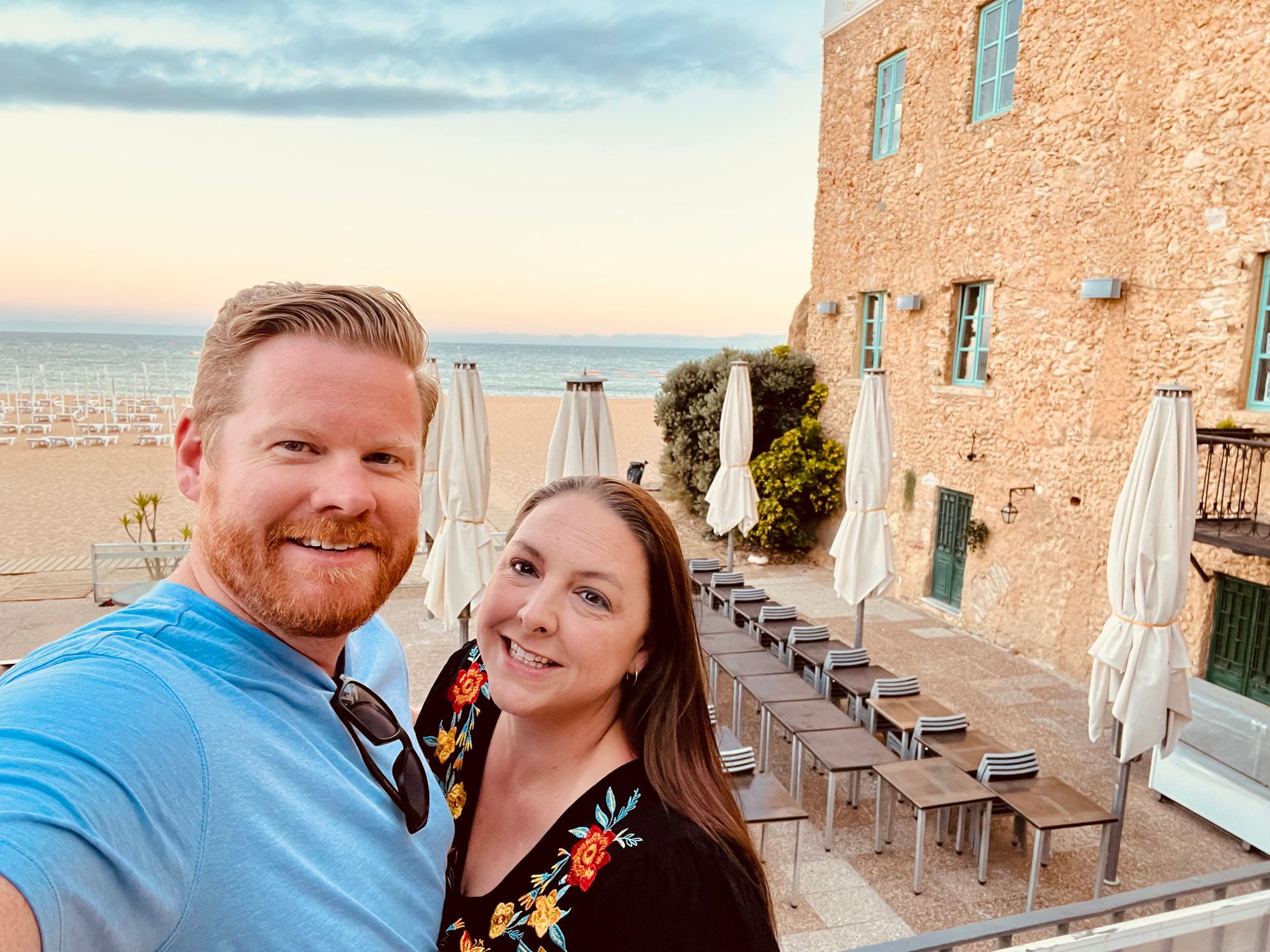 Monday, June 20: More beach
Today we drove a little farther to another beach: Praia de Galé Oeste. This one was a more typical beach: long, wide sand. Lots of cool rock formations on the East end though.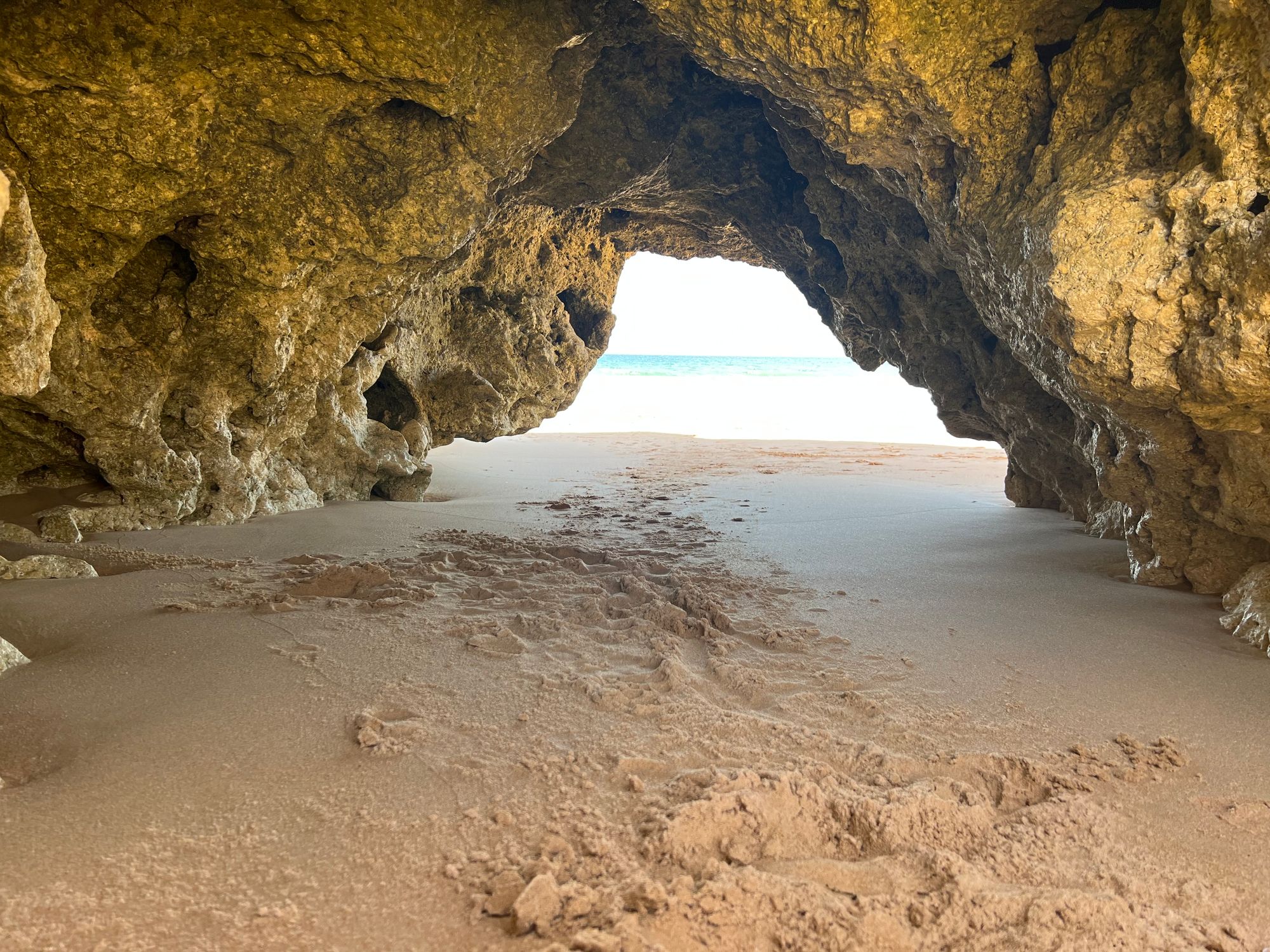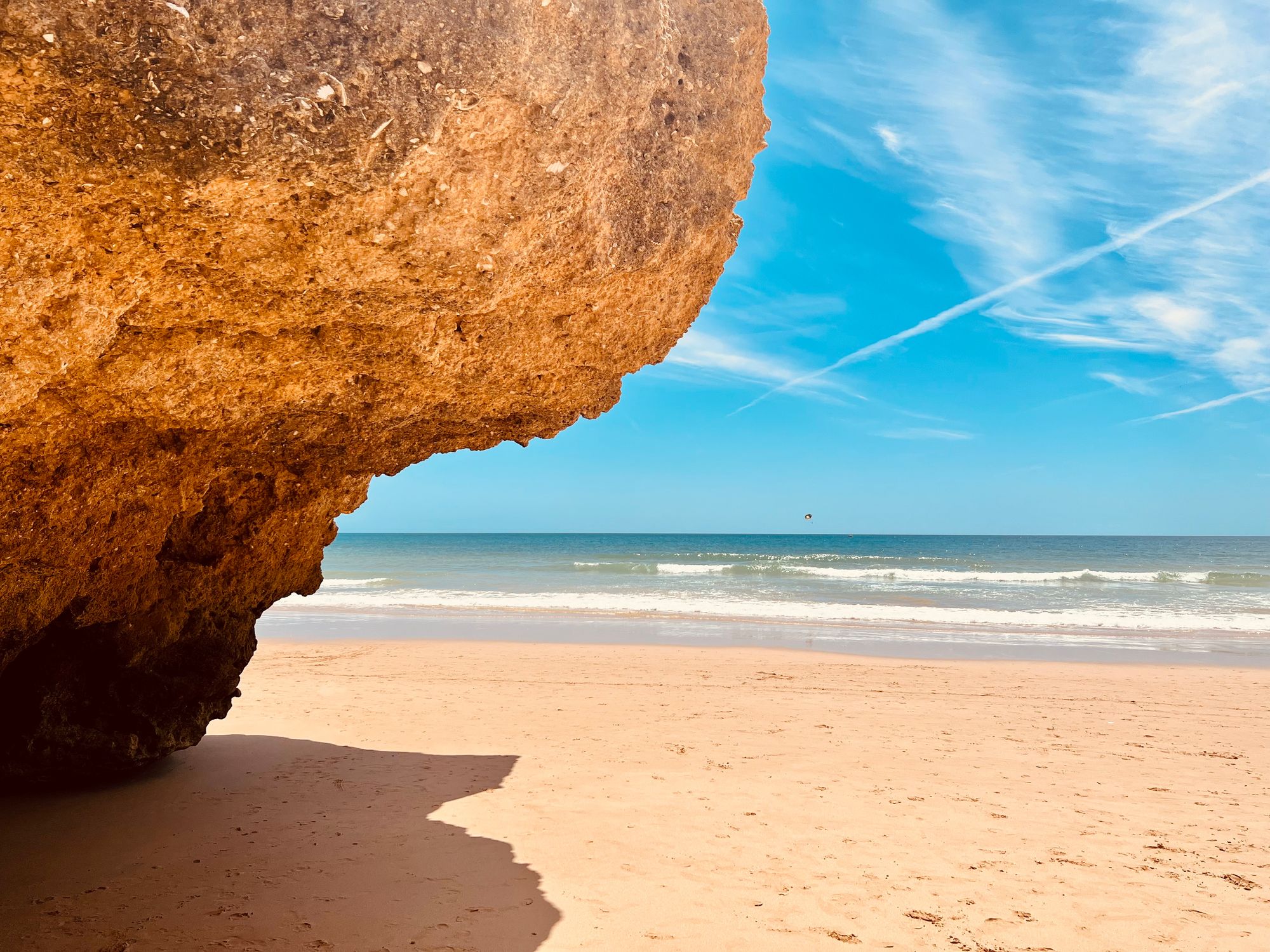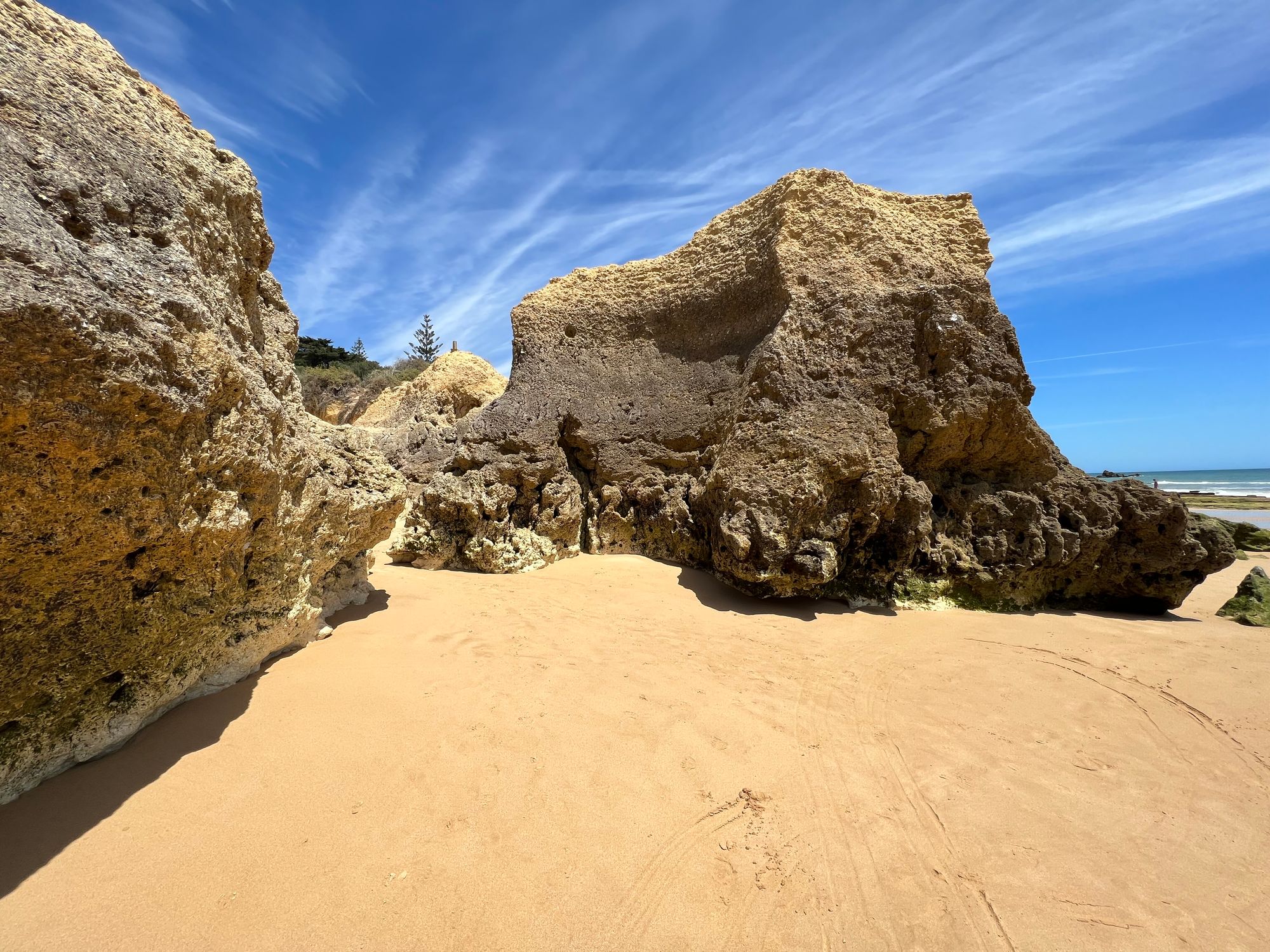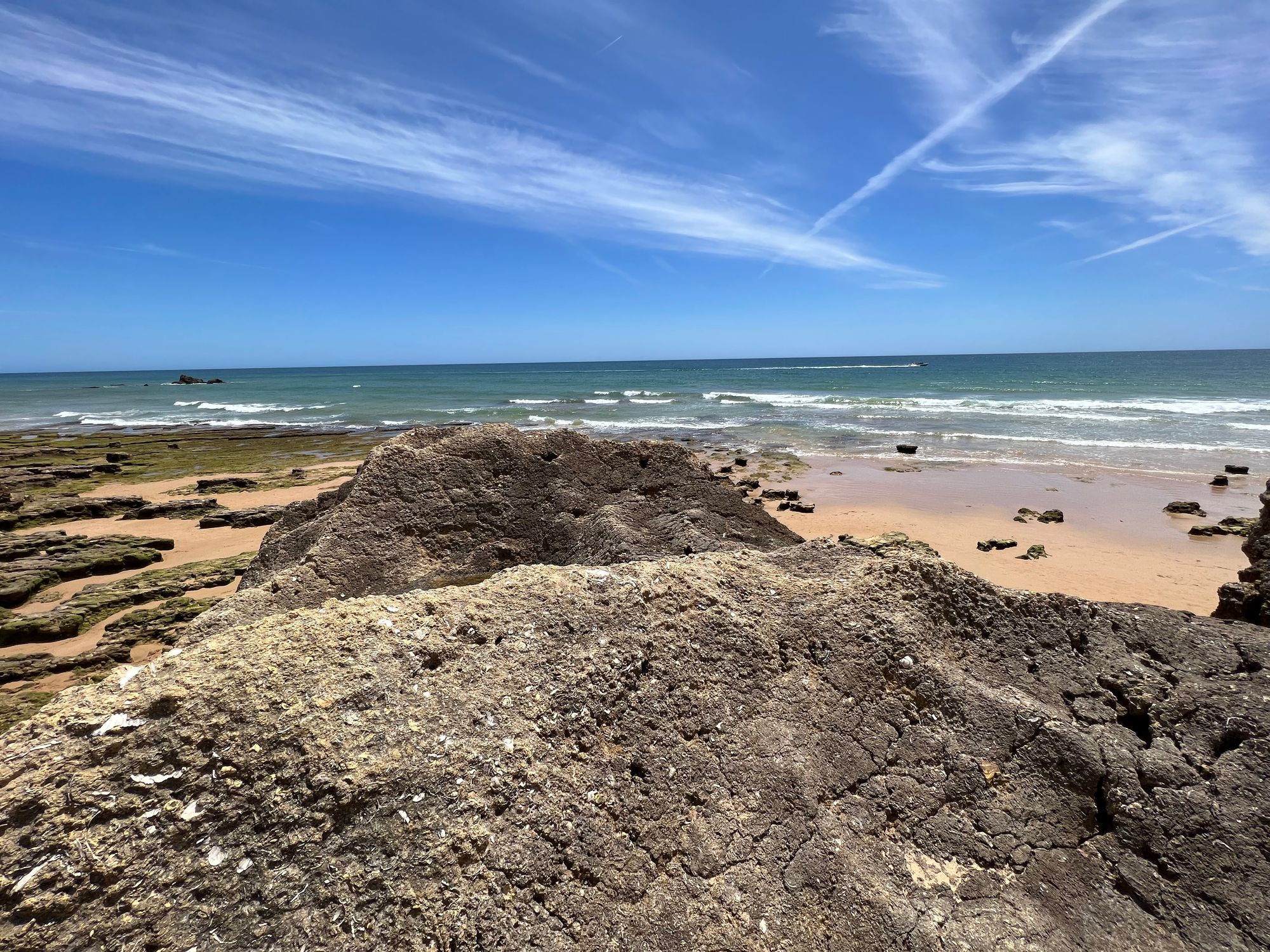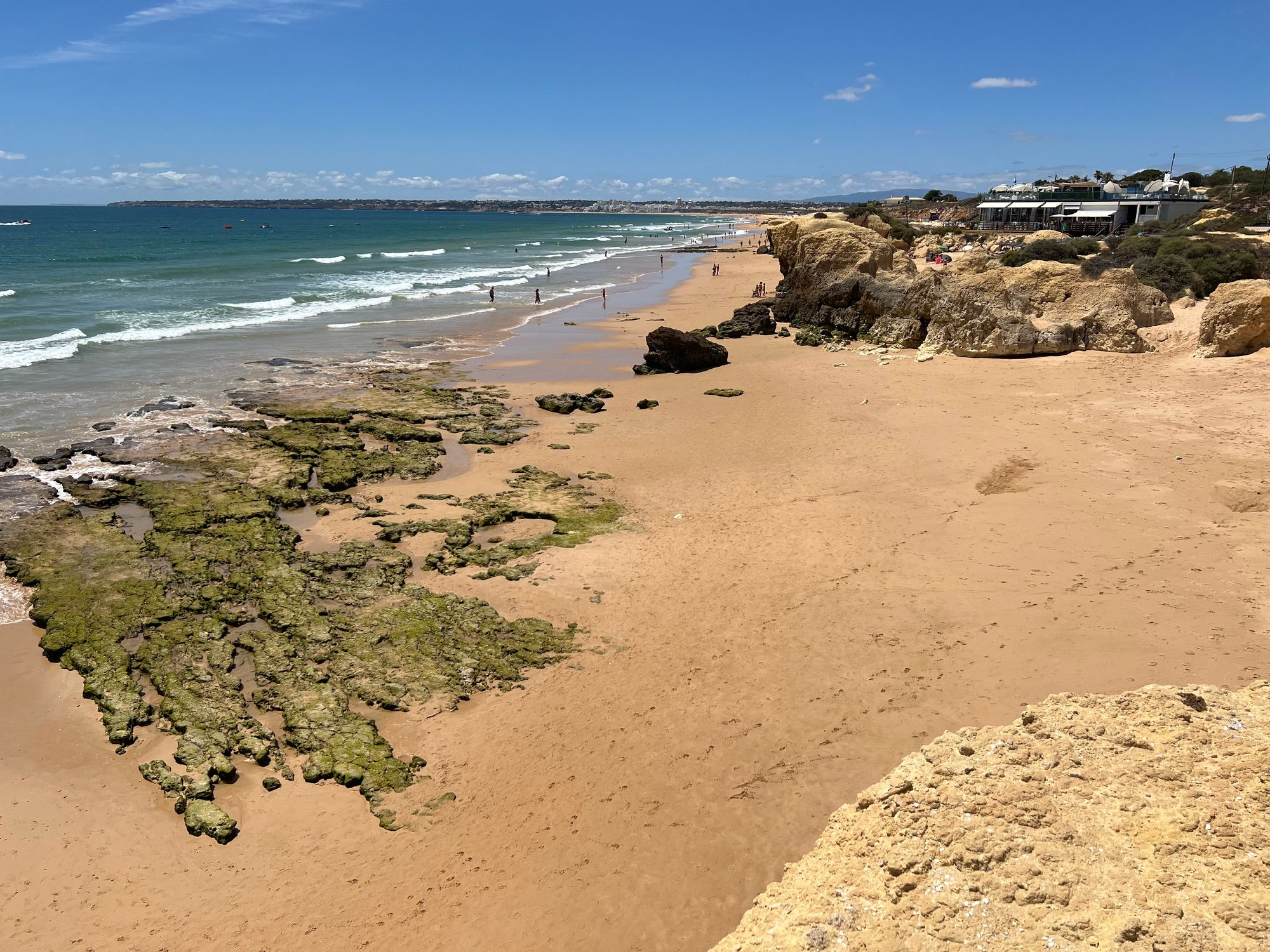 Tuesday, June 21: Albufeira Old Town
More exploring in the old town area. This place is great. Always something to do, tons of restaurants, bars, nightlife. It's basically Myrtle Beach for England.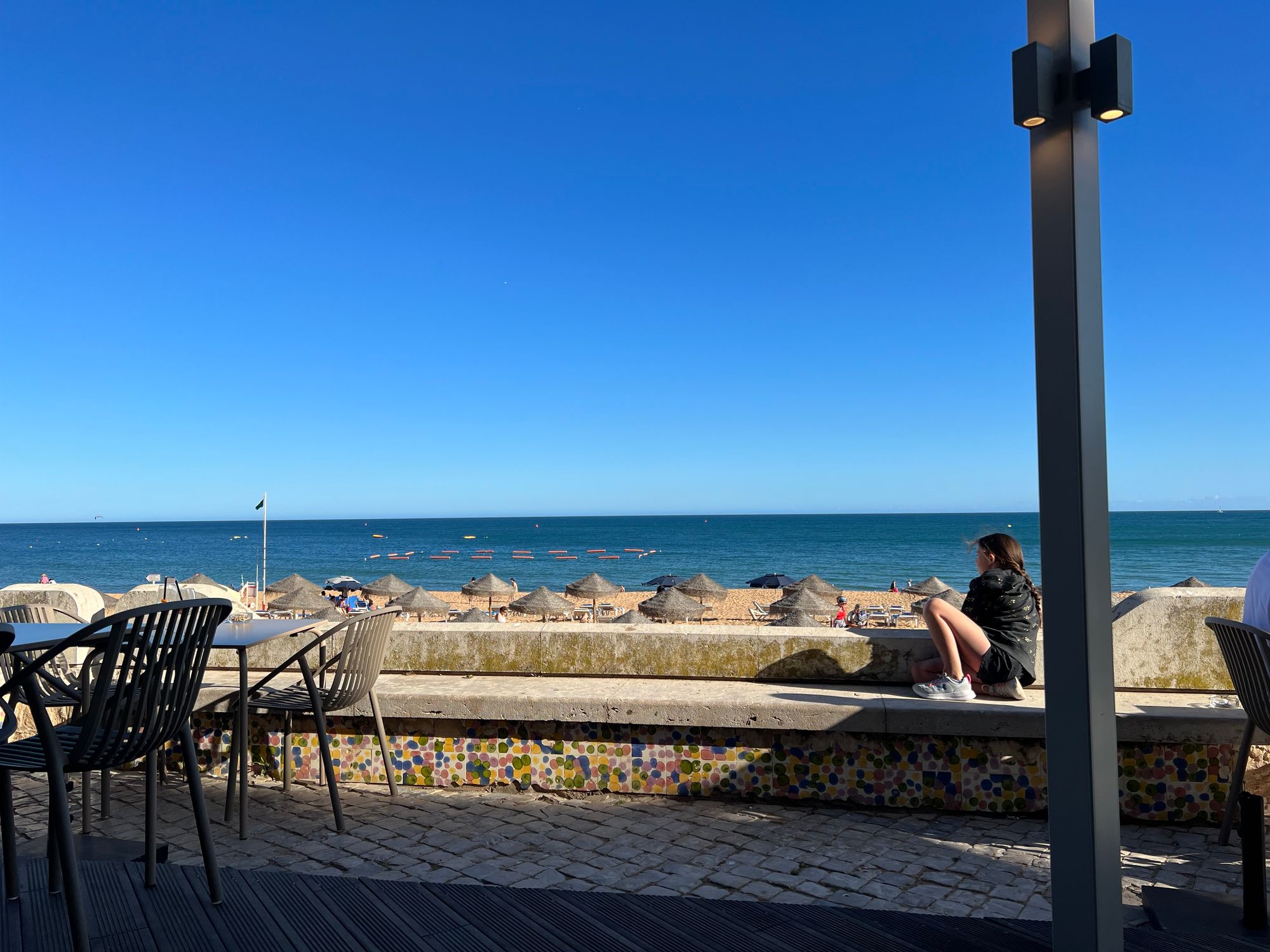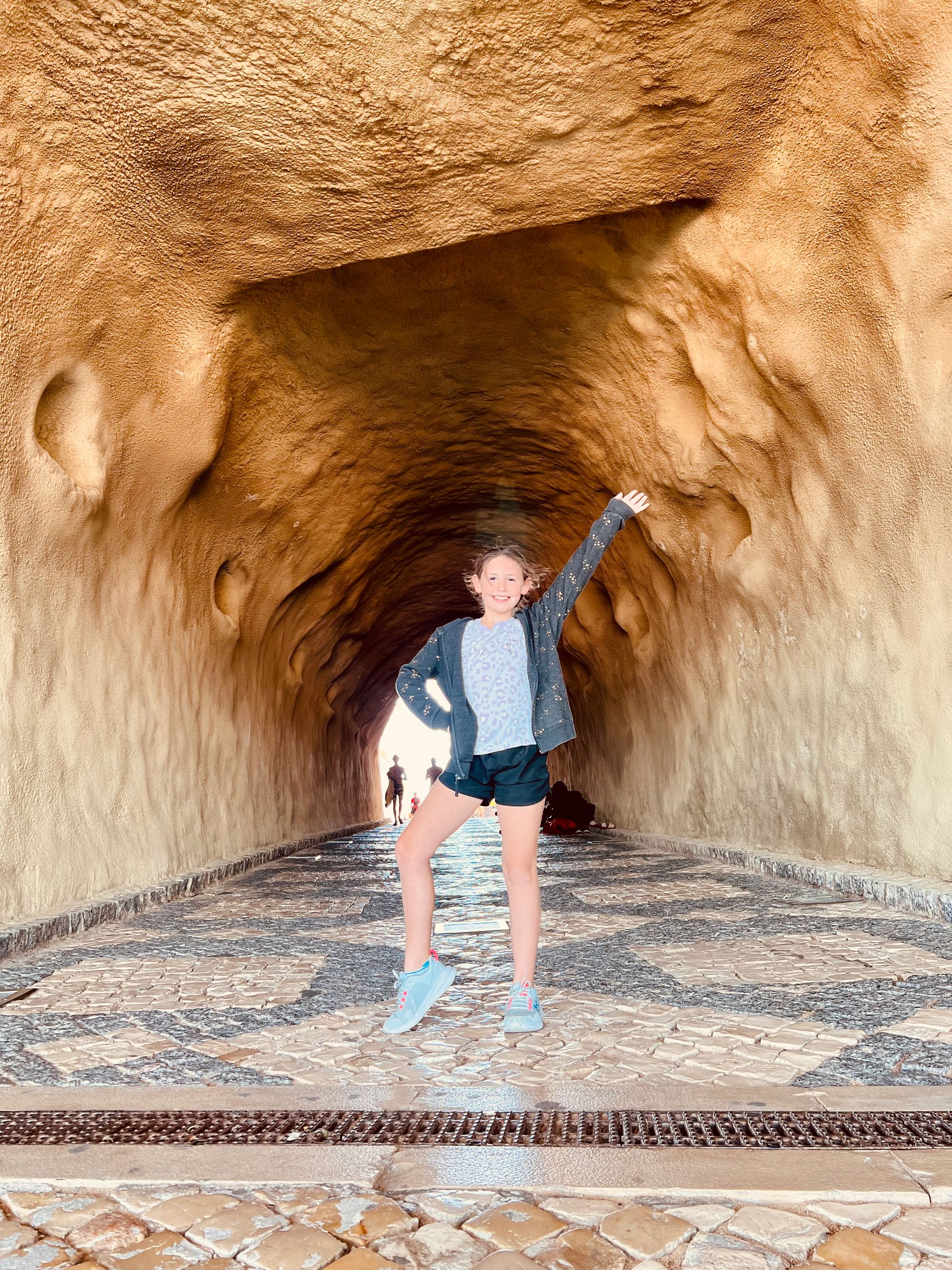 Wednesday, June 22: The End of the World
In the old days, Sagres was known as the end of the world. It was the last land before the Atlantic. Today, it is full of amazing views and an old fort.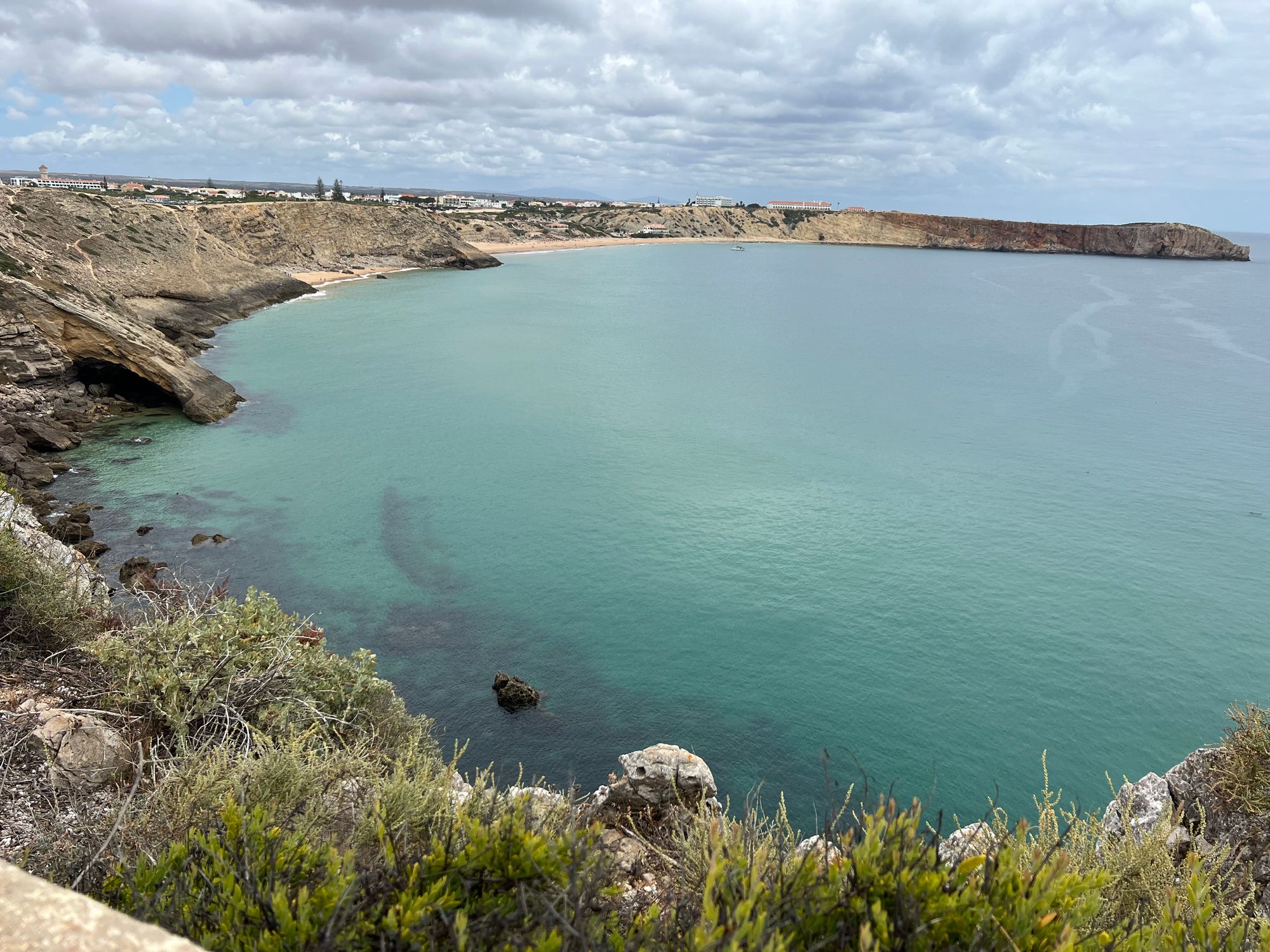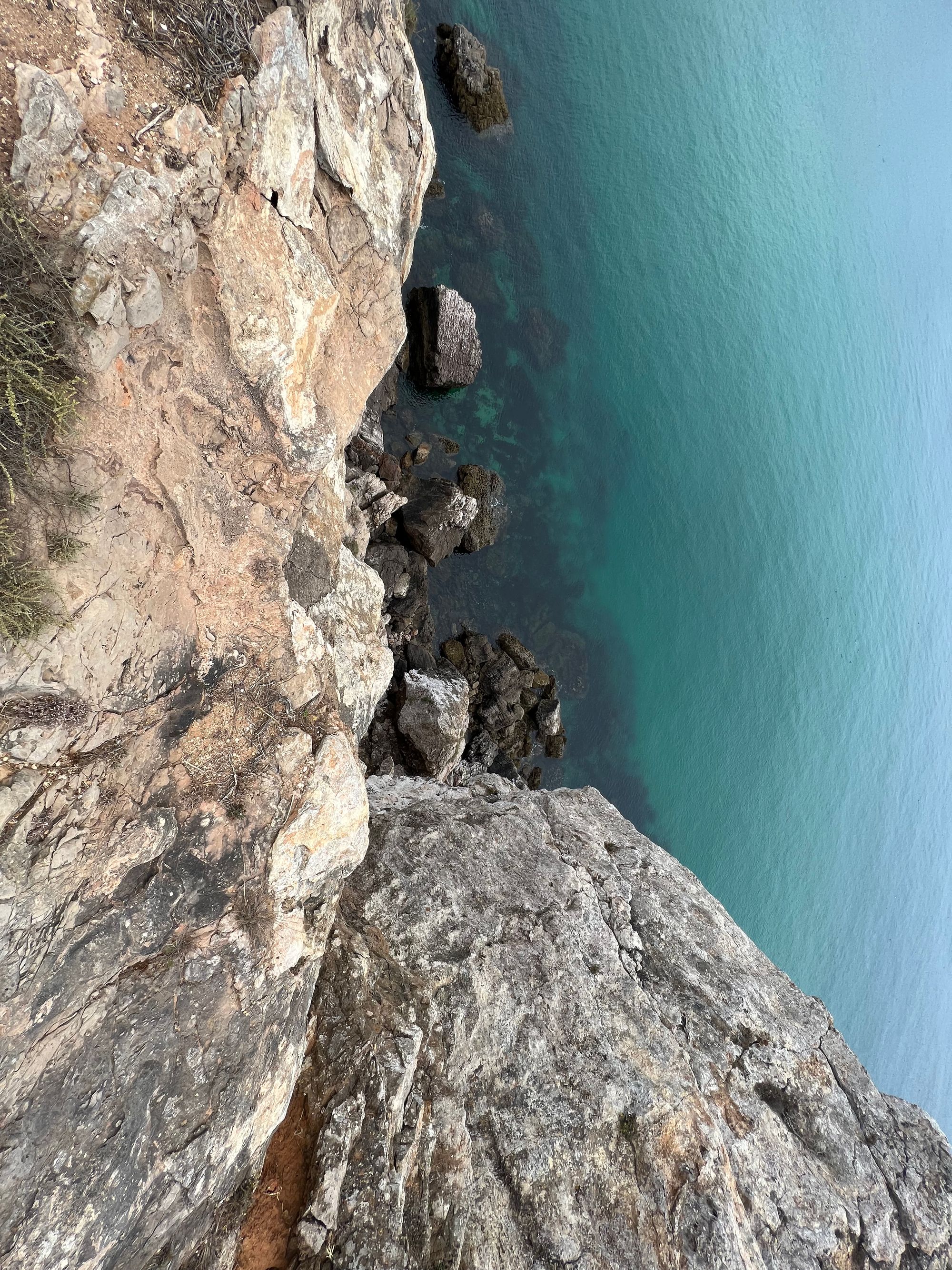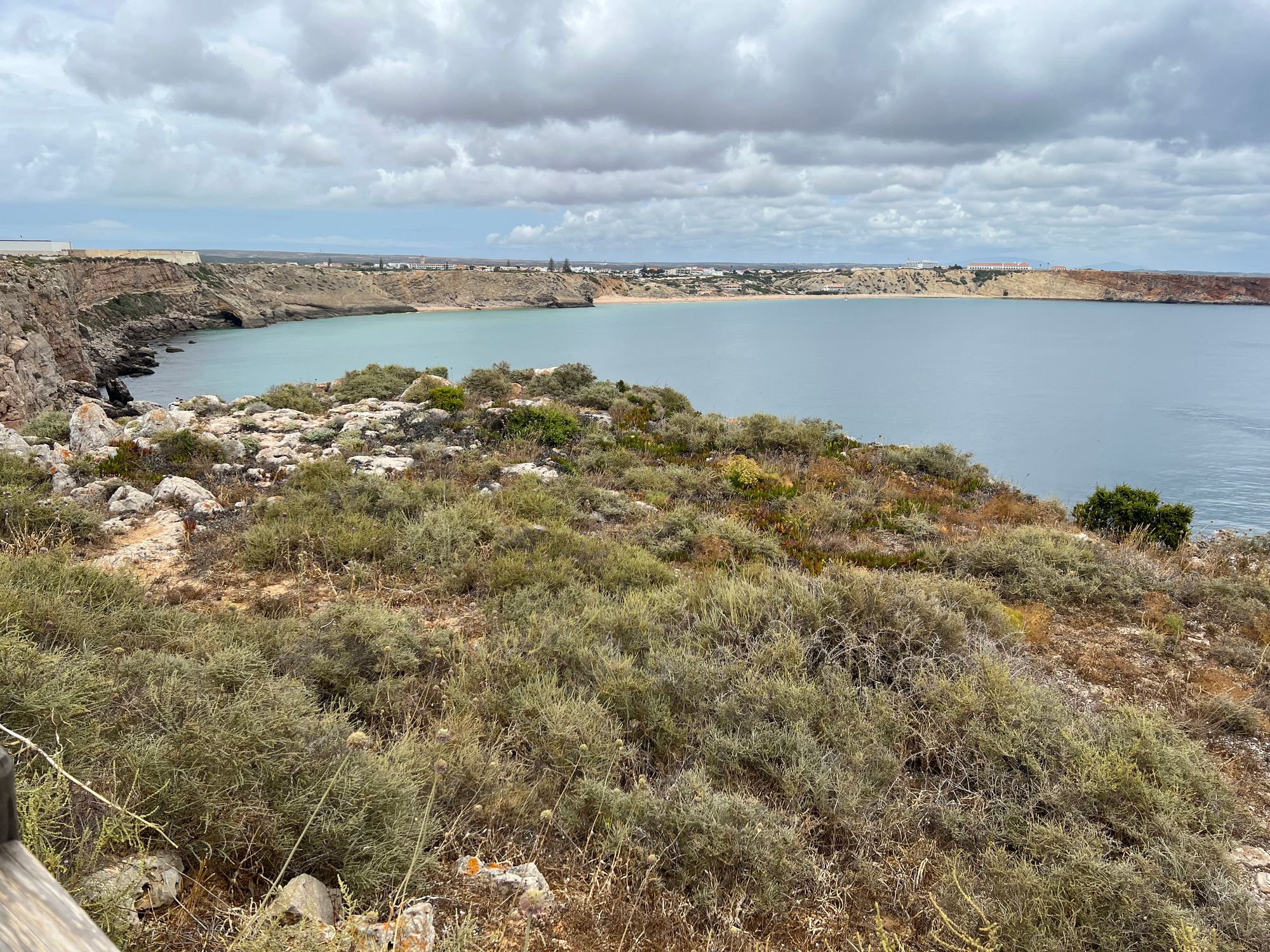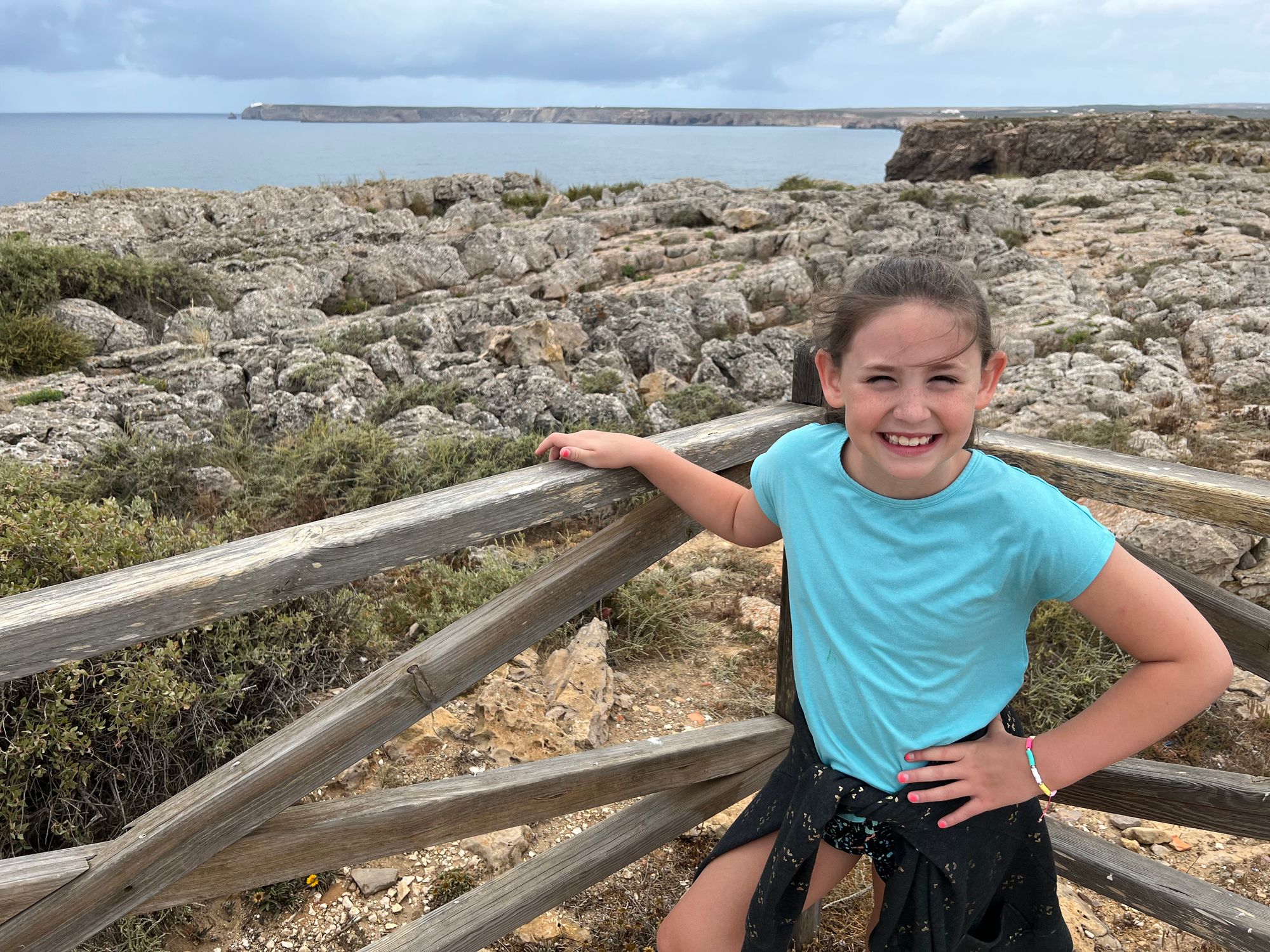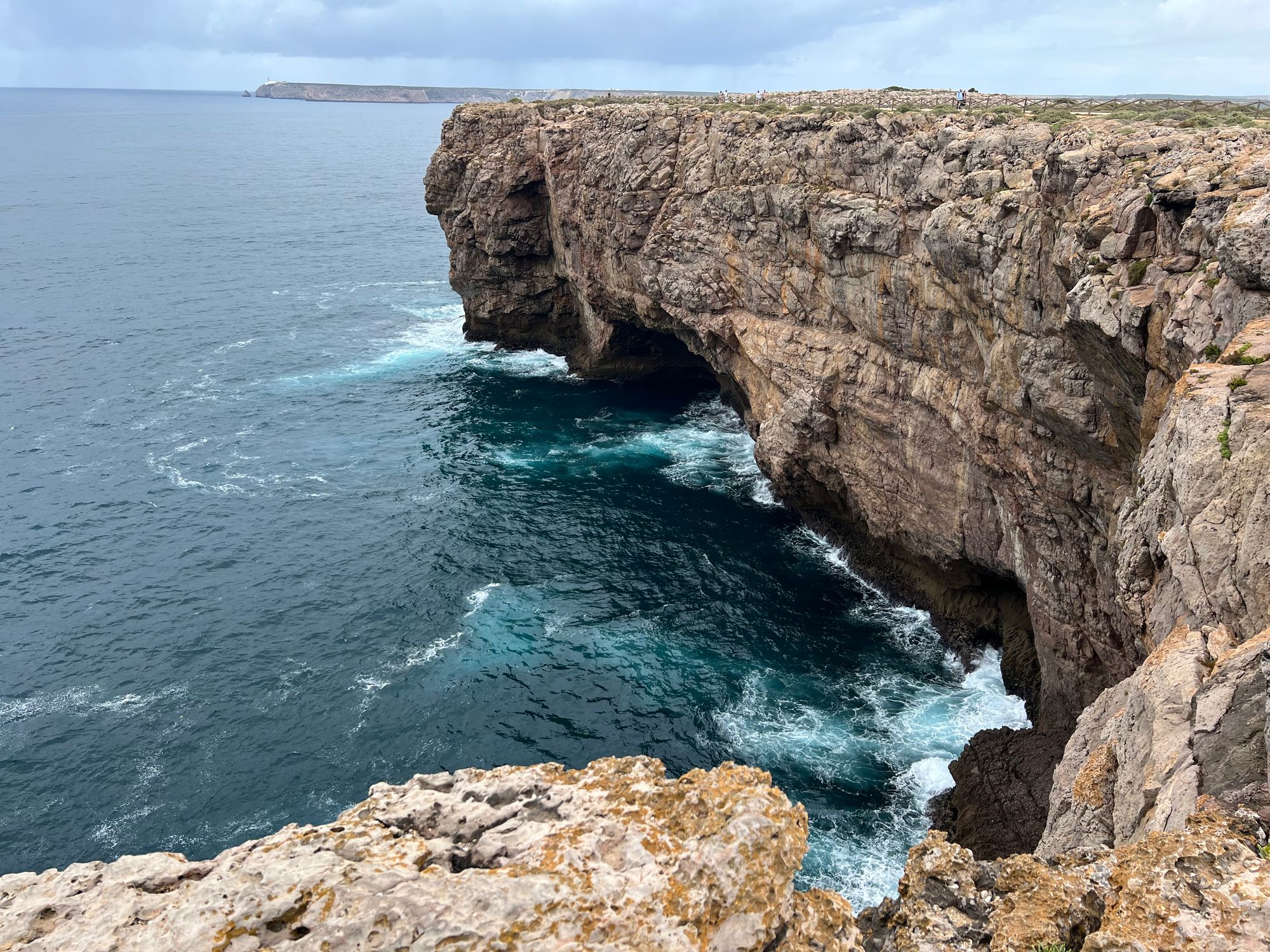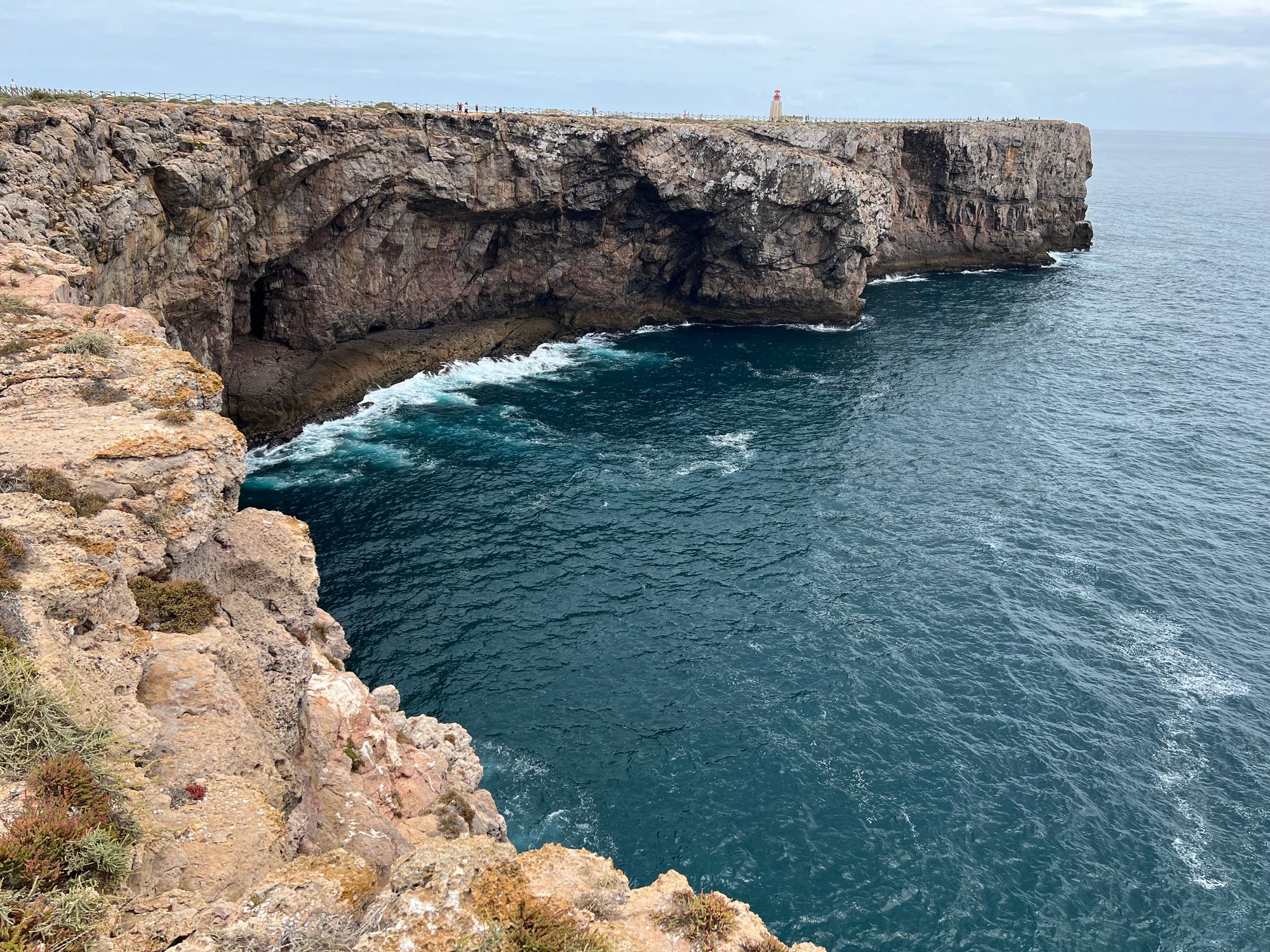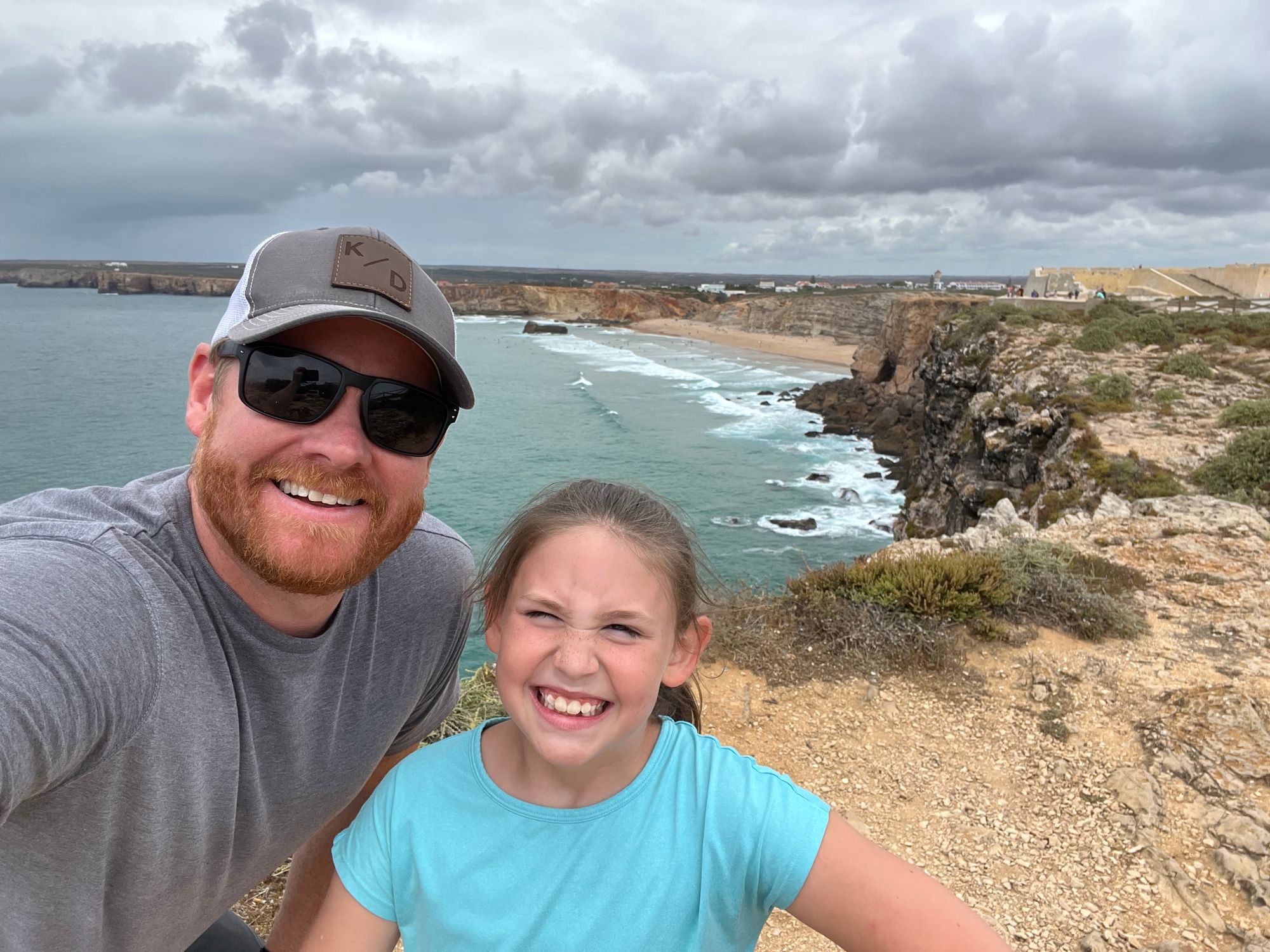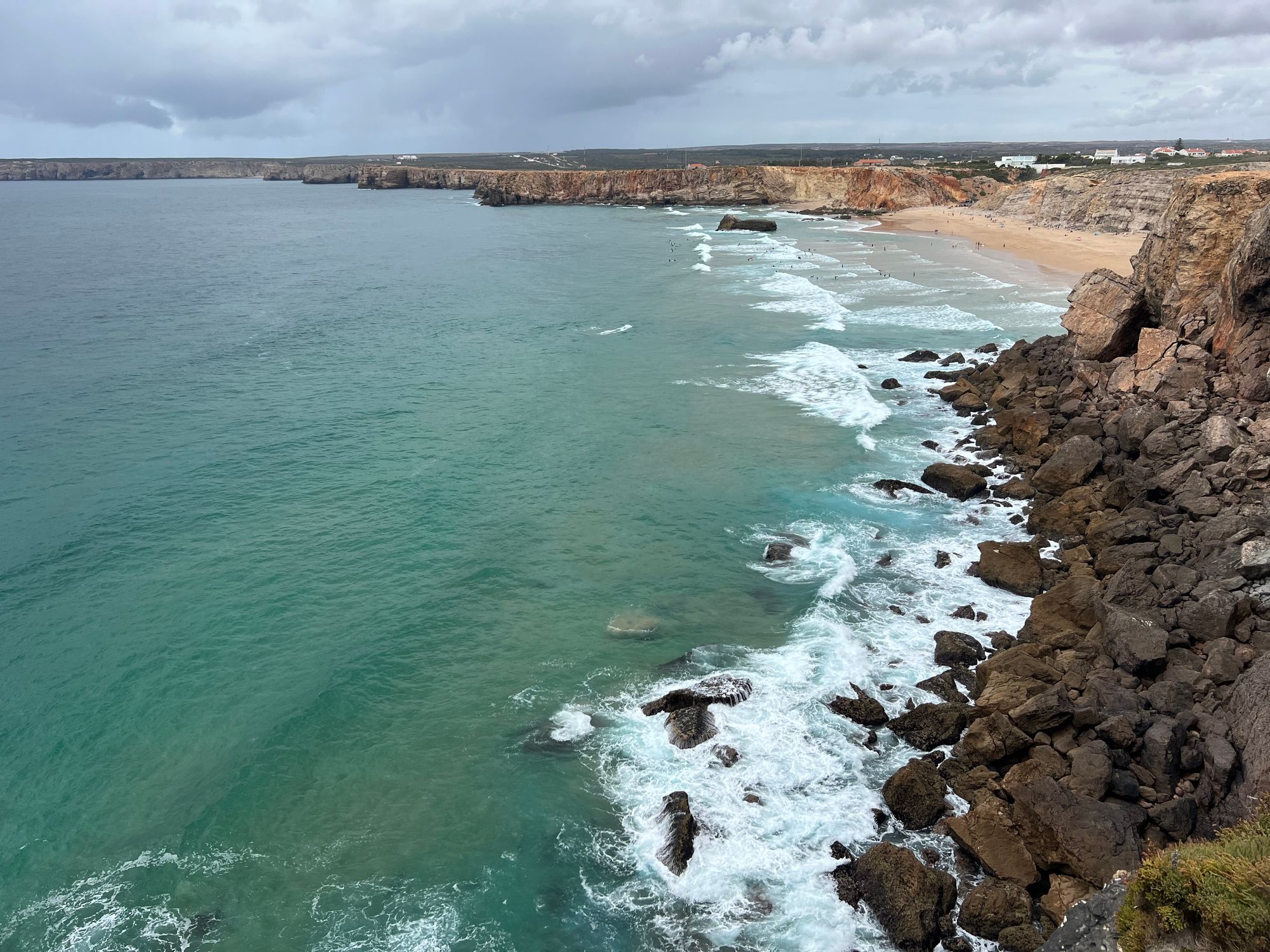 Just across the inlet from Sagres is a little food truck called The Last Bratwurst Before America. If you visit, they'll give you a little certificate 😆🌭.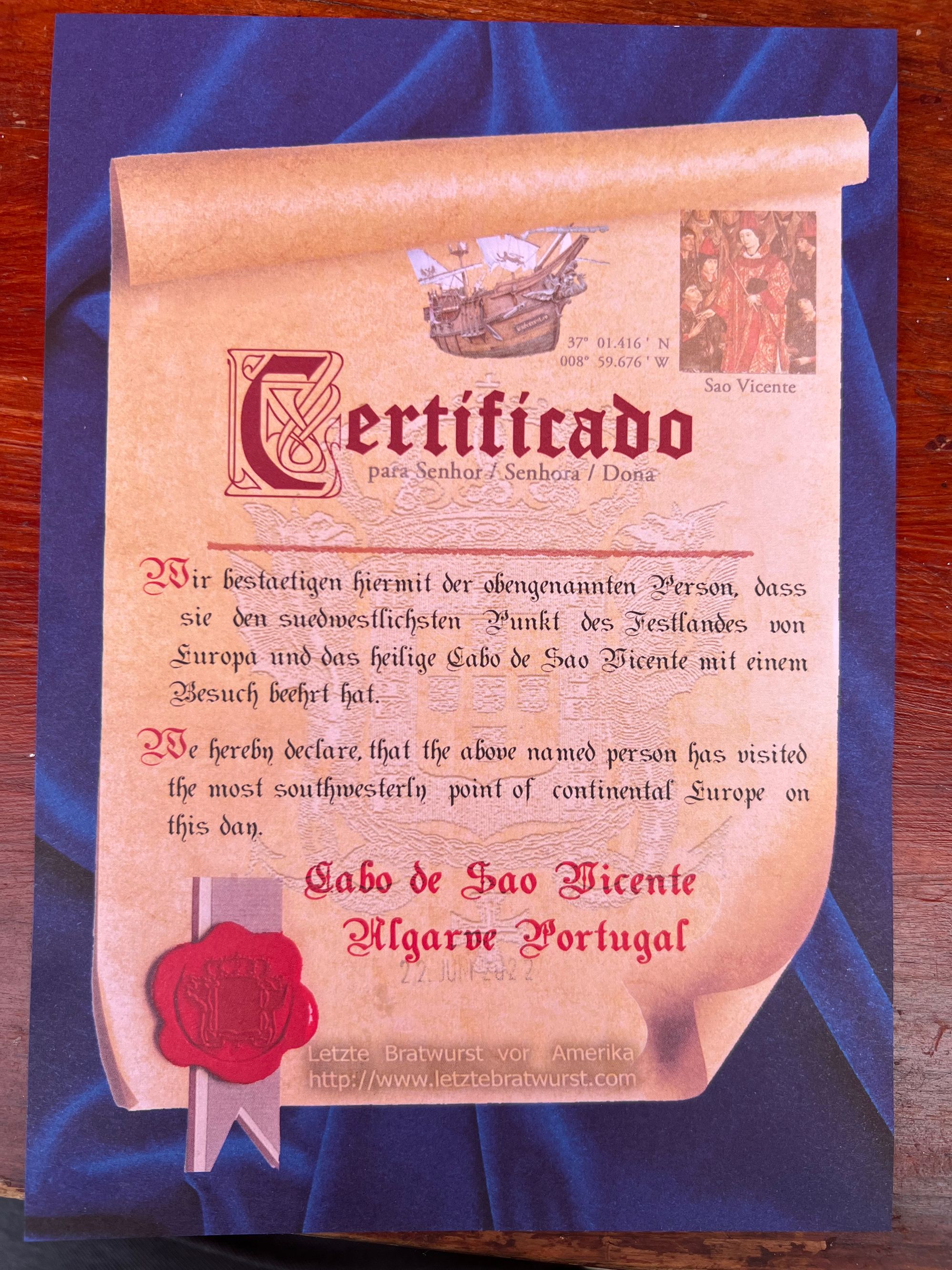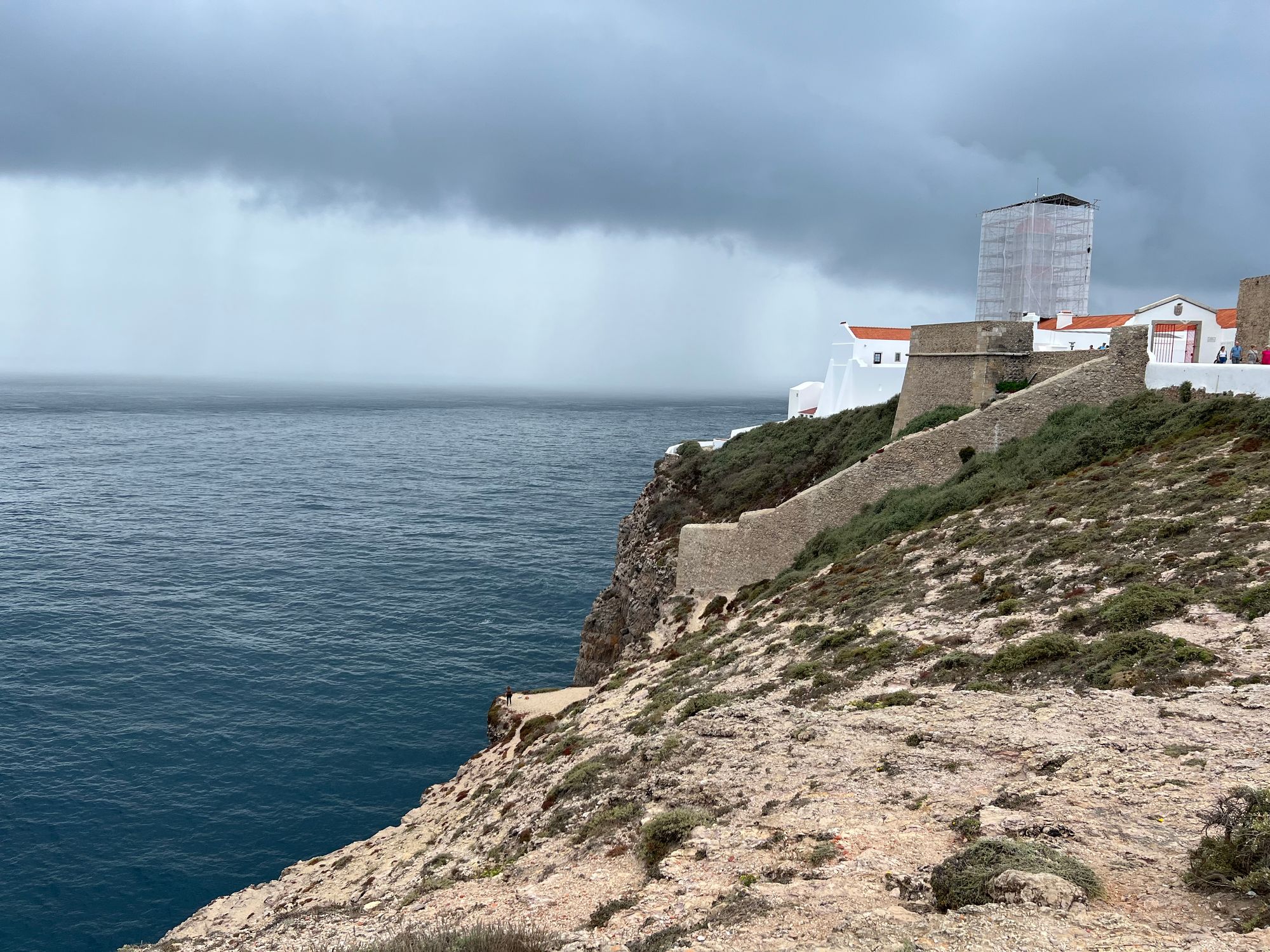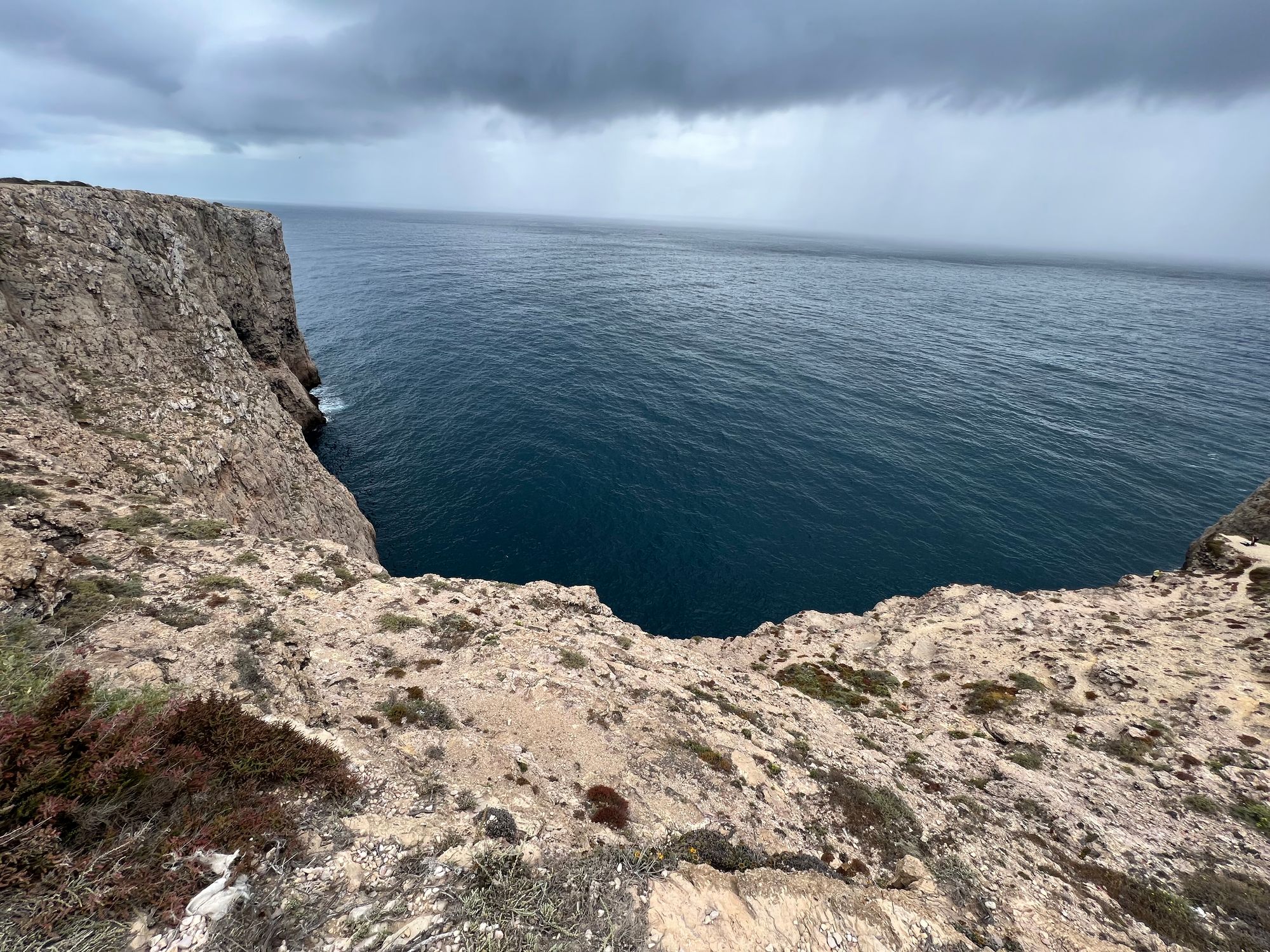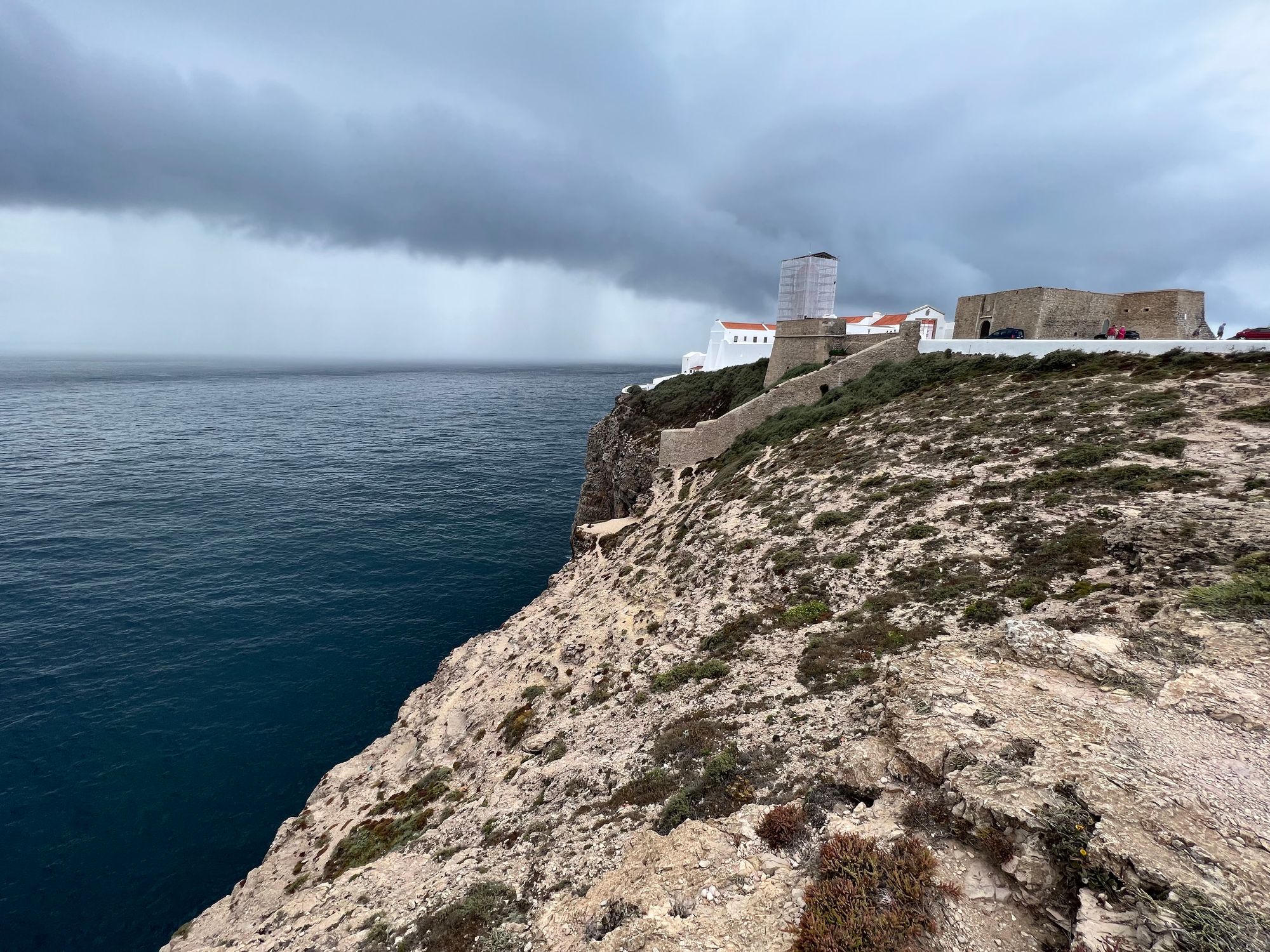 That's all from Albufeira and the Algarve. Tomorrow we're heading back up North to Santarém.