Week 15: England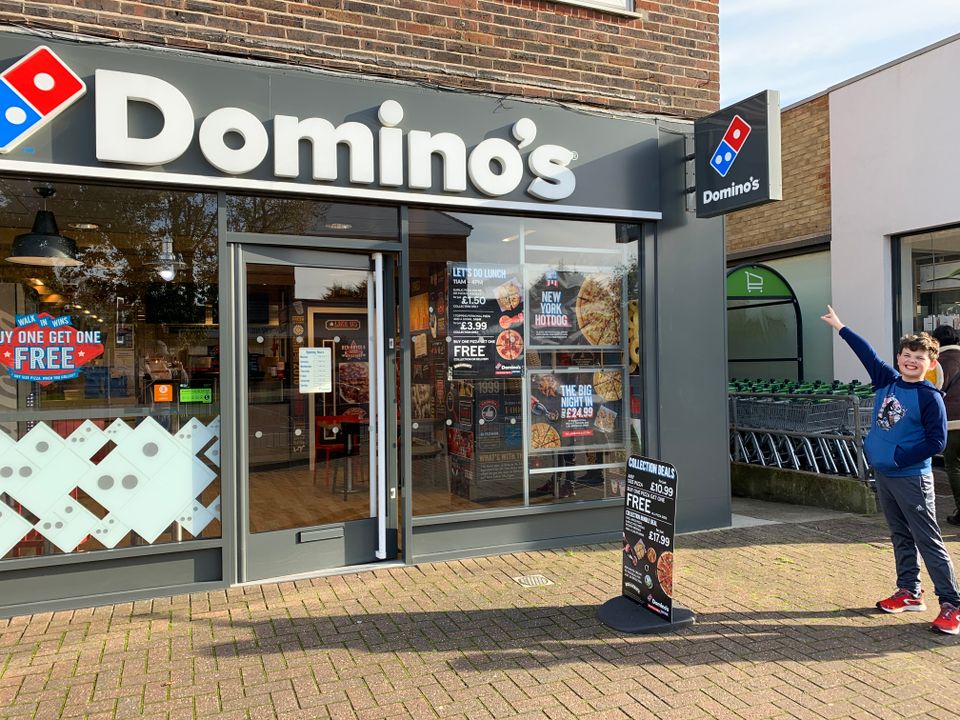 This week was awesome. We had no car, went no where exciting, and we're in a great house. It was the closest thing we've had to normal since before we decided to sell the house.
Sunday
We took a walk around our new town and explored the beach.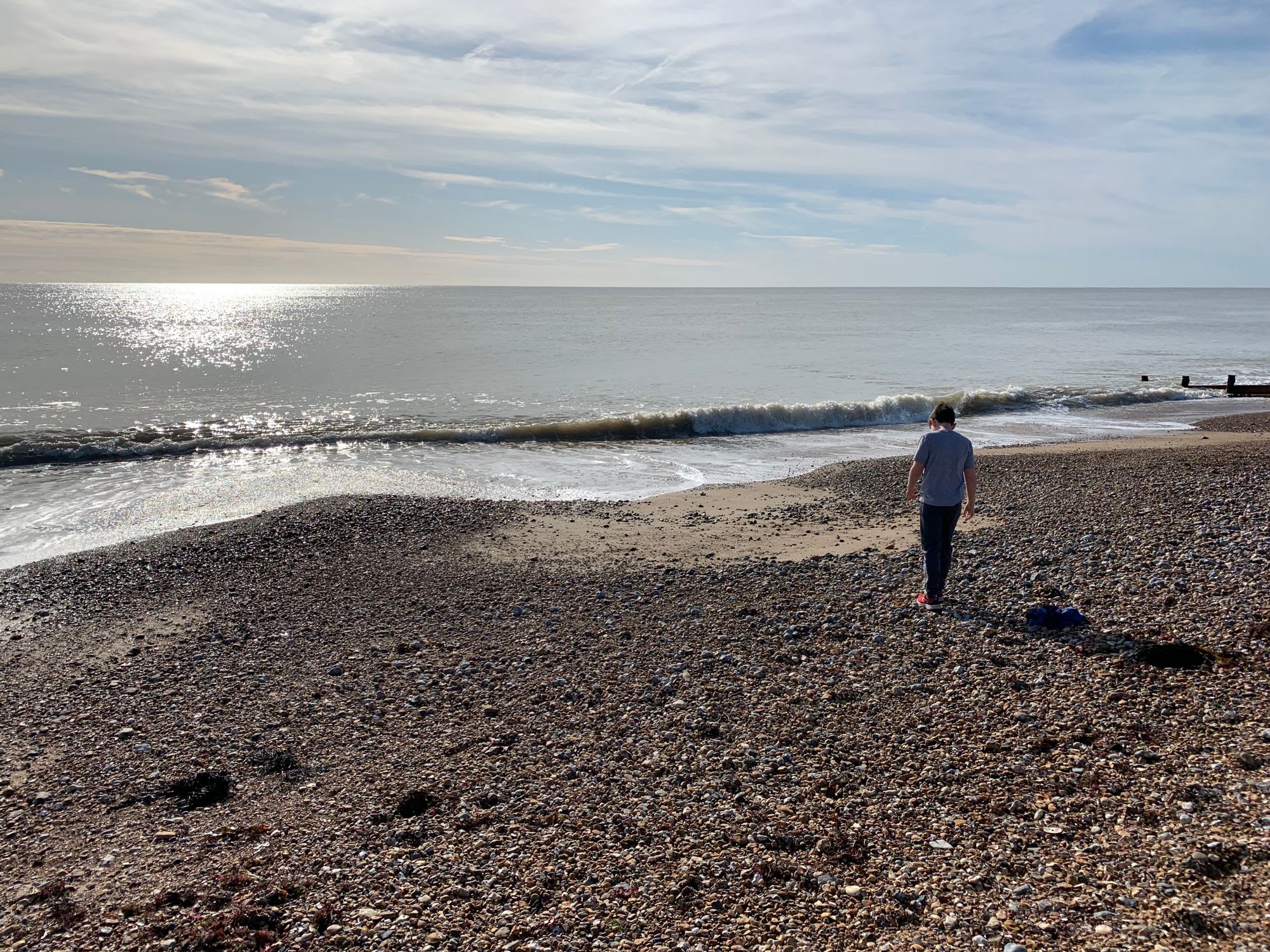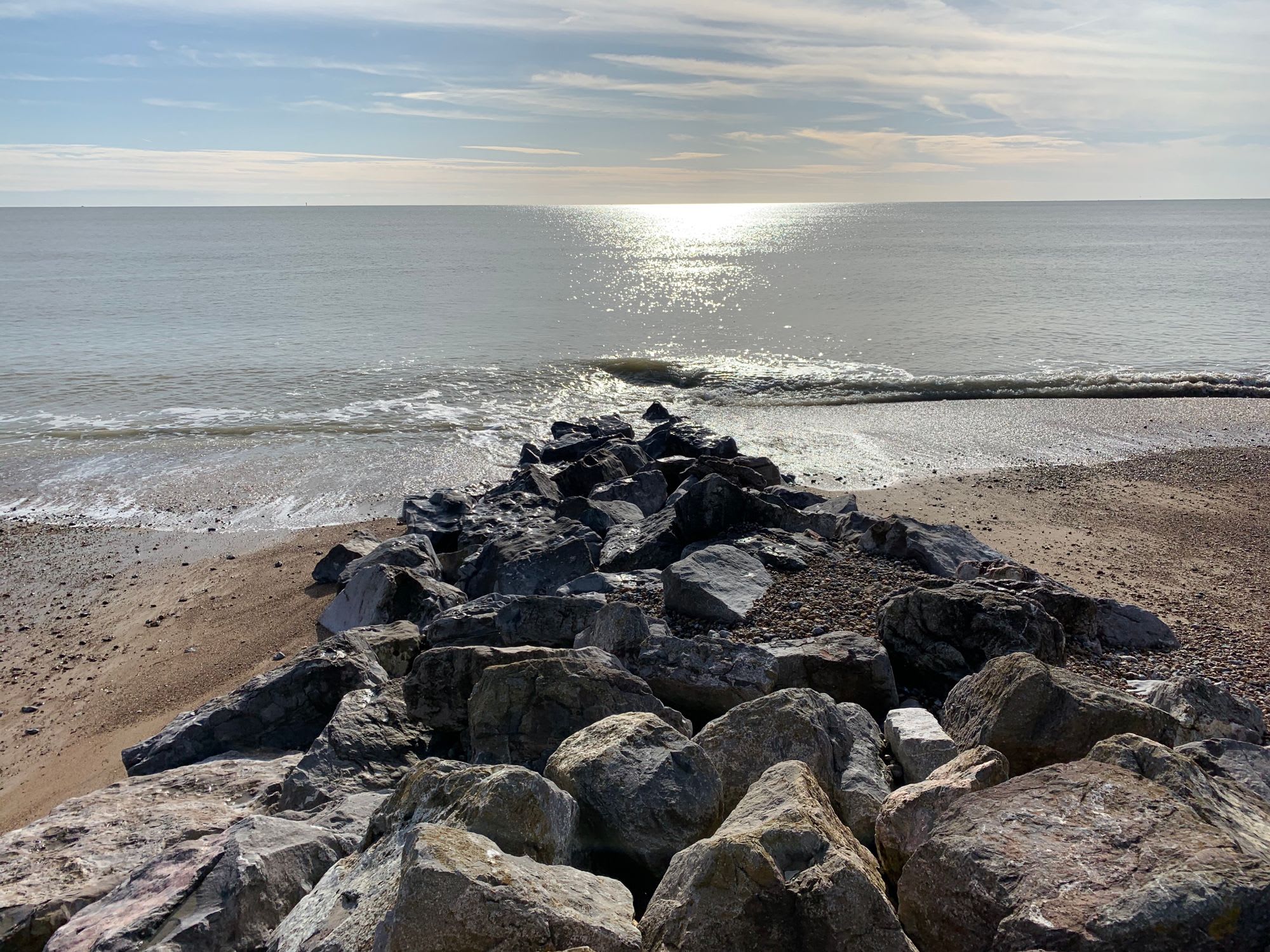 The rest of the week was super relaxed. In fact, I don't even have any good pictures to share or stories to tell.
On Halloween we found out that our ship was going to be delayed. There were four low pressure systems in the North Atlantic bringing 70mph winds and 35-40 foot waves on the west coast. We lucked out and extended our stay in the house.