Ireland is a bit of a blur. Jetlag caught up with everyone on day two.
Monday
After the kids' first Transatlantic flight everyone was wide awake. That didn't last long. We picked up our rental car and headed to the AirBnB to get settled. It was a short drive from the Airport. We found it with no problems and picked up the keys from the neighbor. We unloaded our bags and checked out everyone's bedroom. Our host family even left us some toys.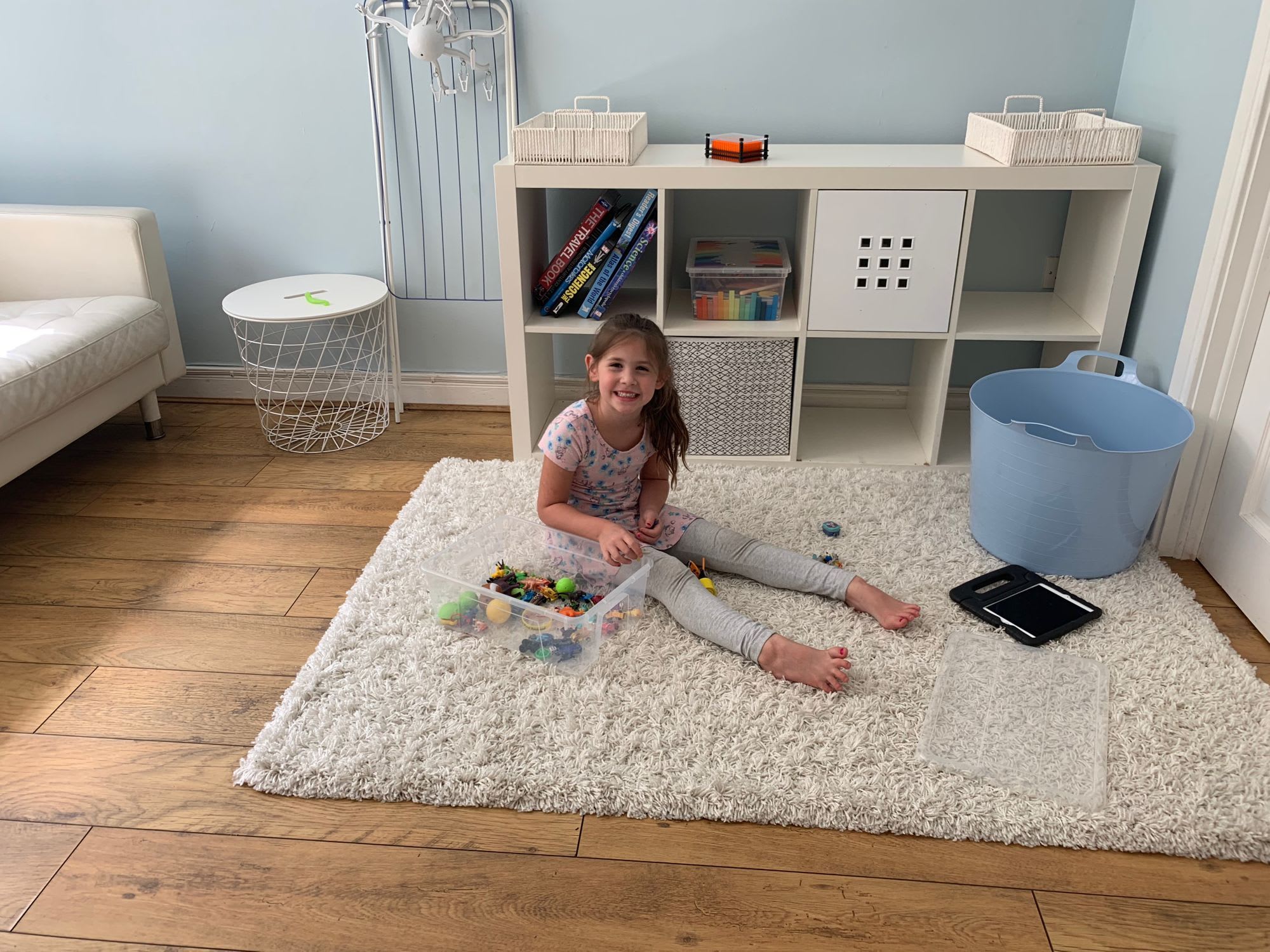 The first stop was the grocery store. We needed supplies and it was a chance to keep everyone moving for a while. We grabbed some breakfast and lunch supplies and explored the local snacks. We had to stop at the playground on the way to get some wiggles out.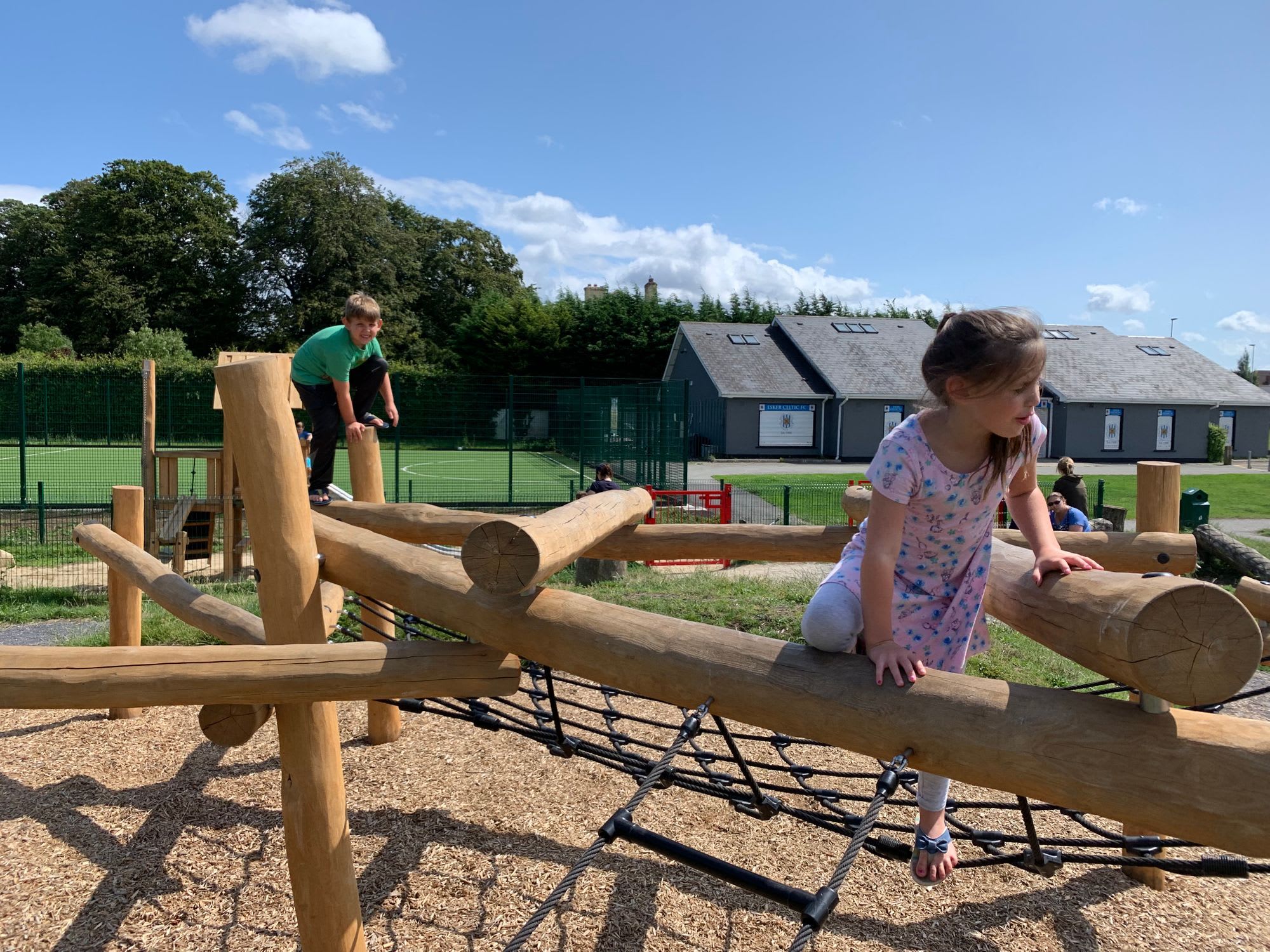 After a small nap we drove south to Wicklow Mountains National Park. It was only about 25 miles but it took us an hour. Beautiful scenery and a short hike kept us awake when we were outside the car.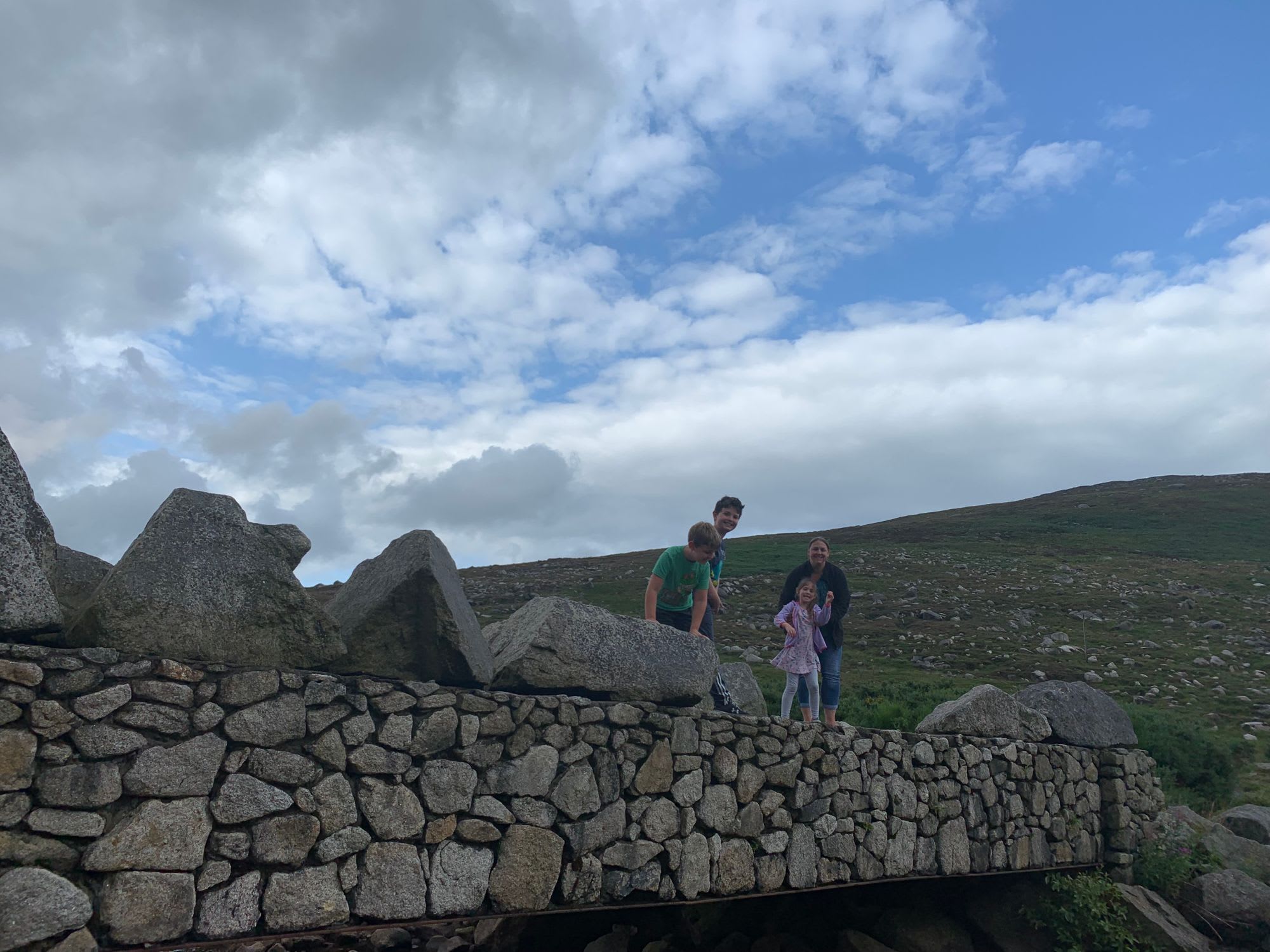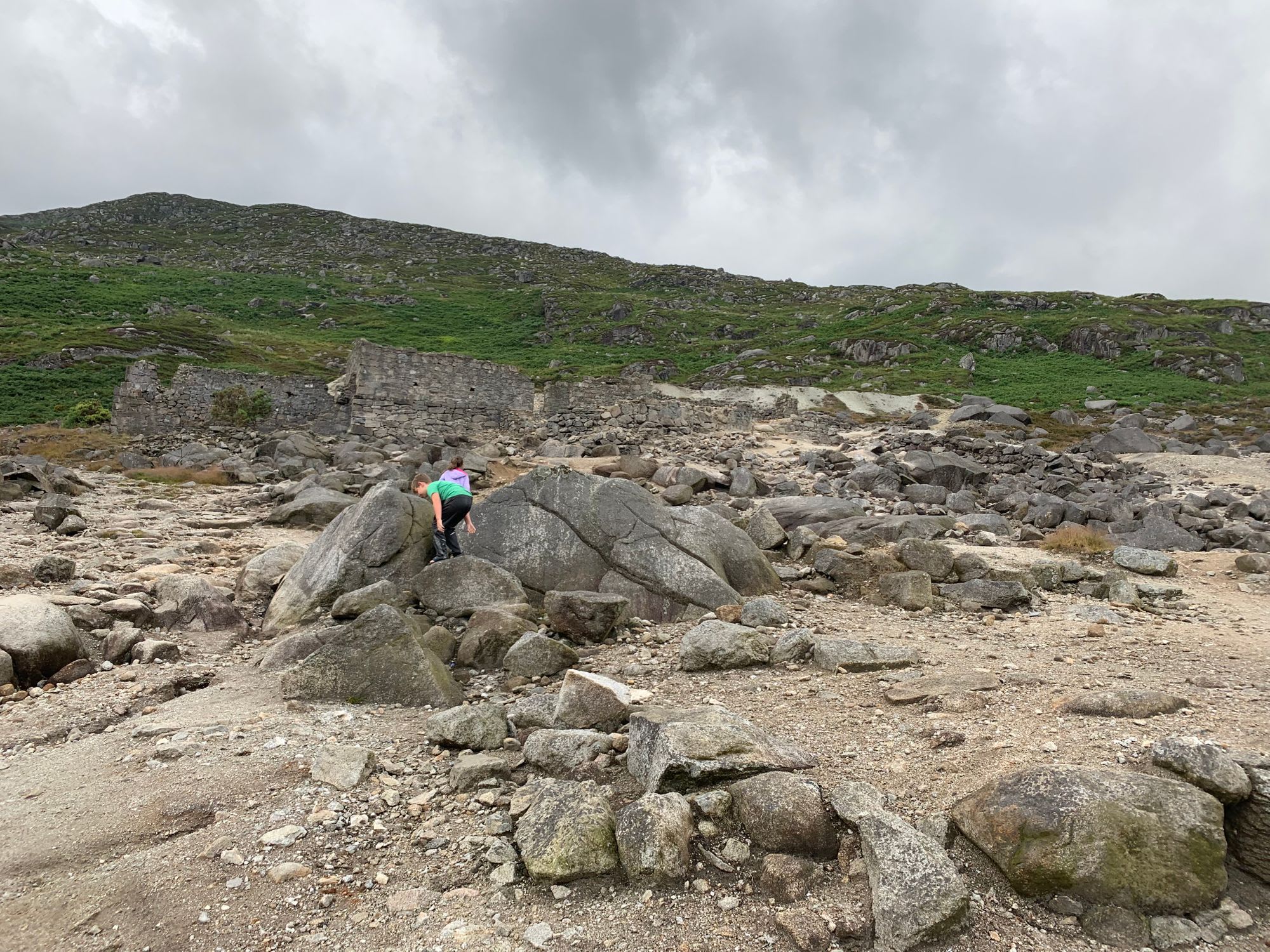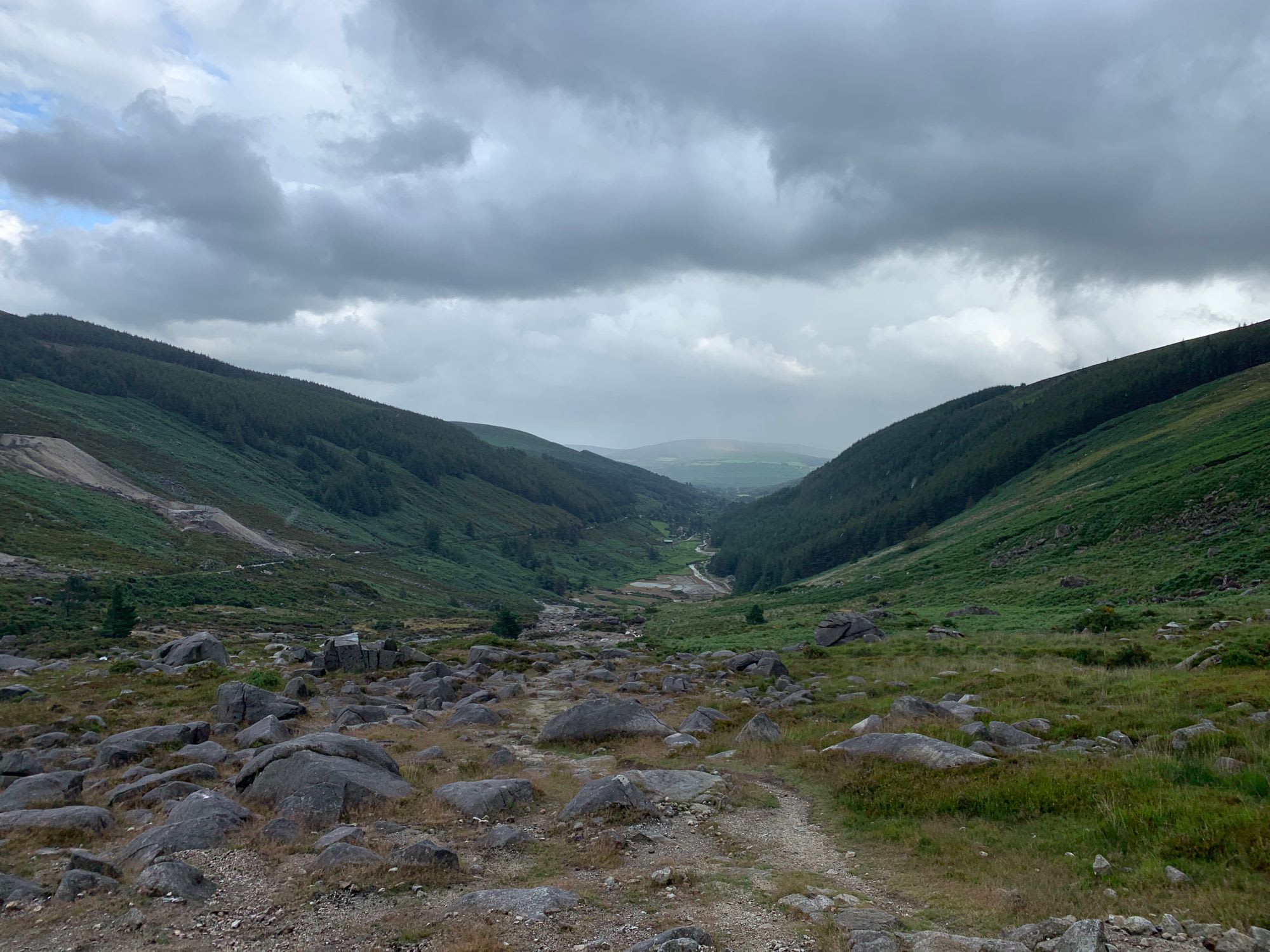 Driving put everyone but me to sleep. We made it longer than I expected. Around 7pm Ireland time, the crash happened. Bodies on floors and couches. Lots of sleep ahead for our weary crew.
Tuesday
On Tuesday, we drove to Howth. It's a sleepy little town on a peninsula just north of Dublin. There's a castle and a harbor. Lots to explore.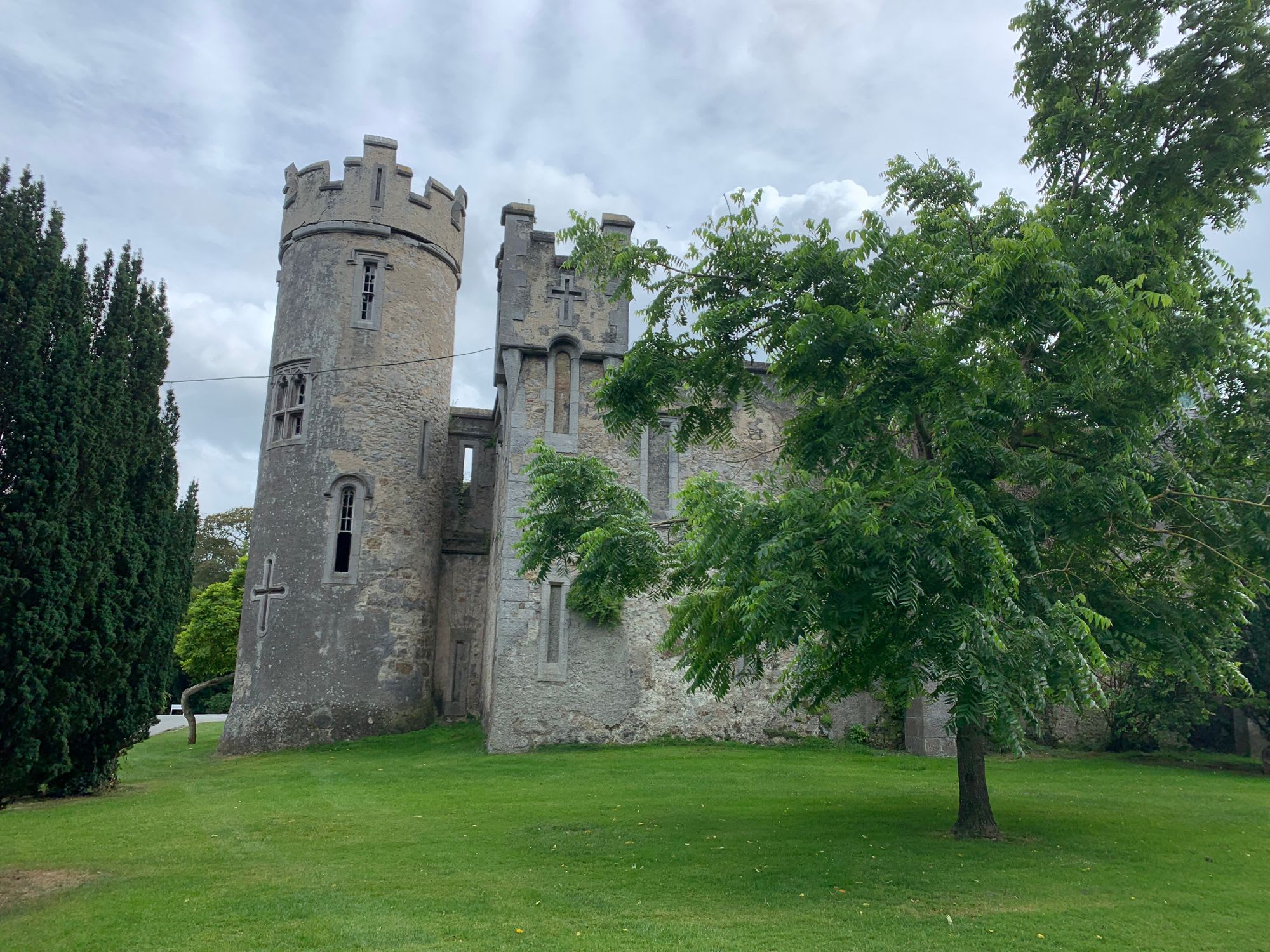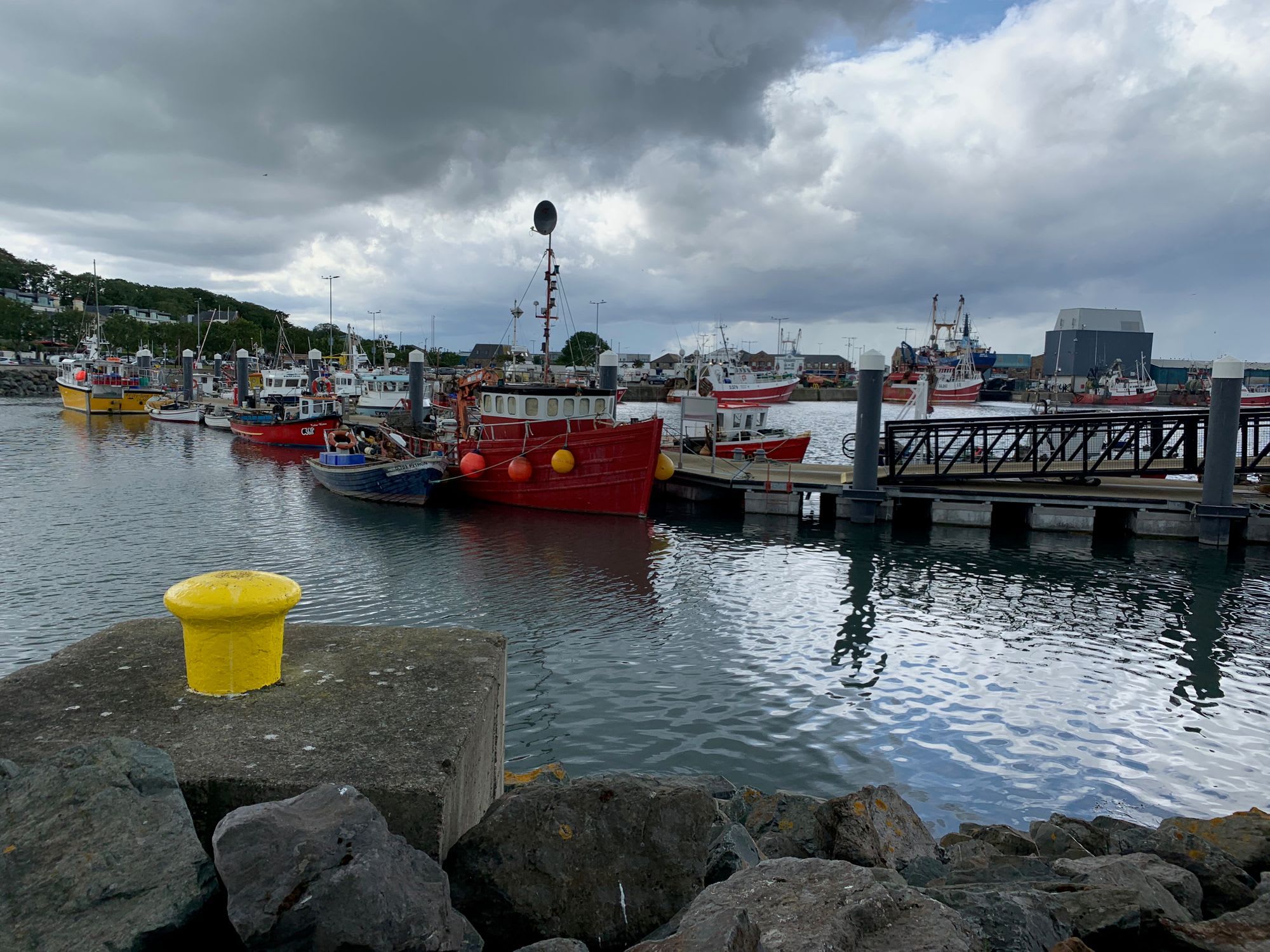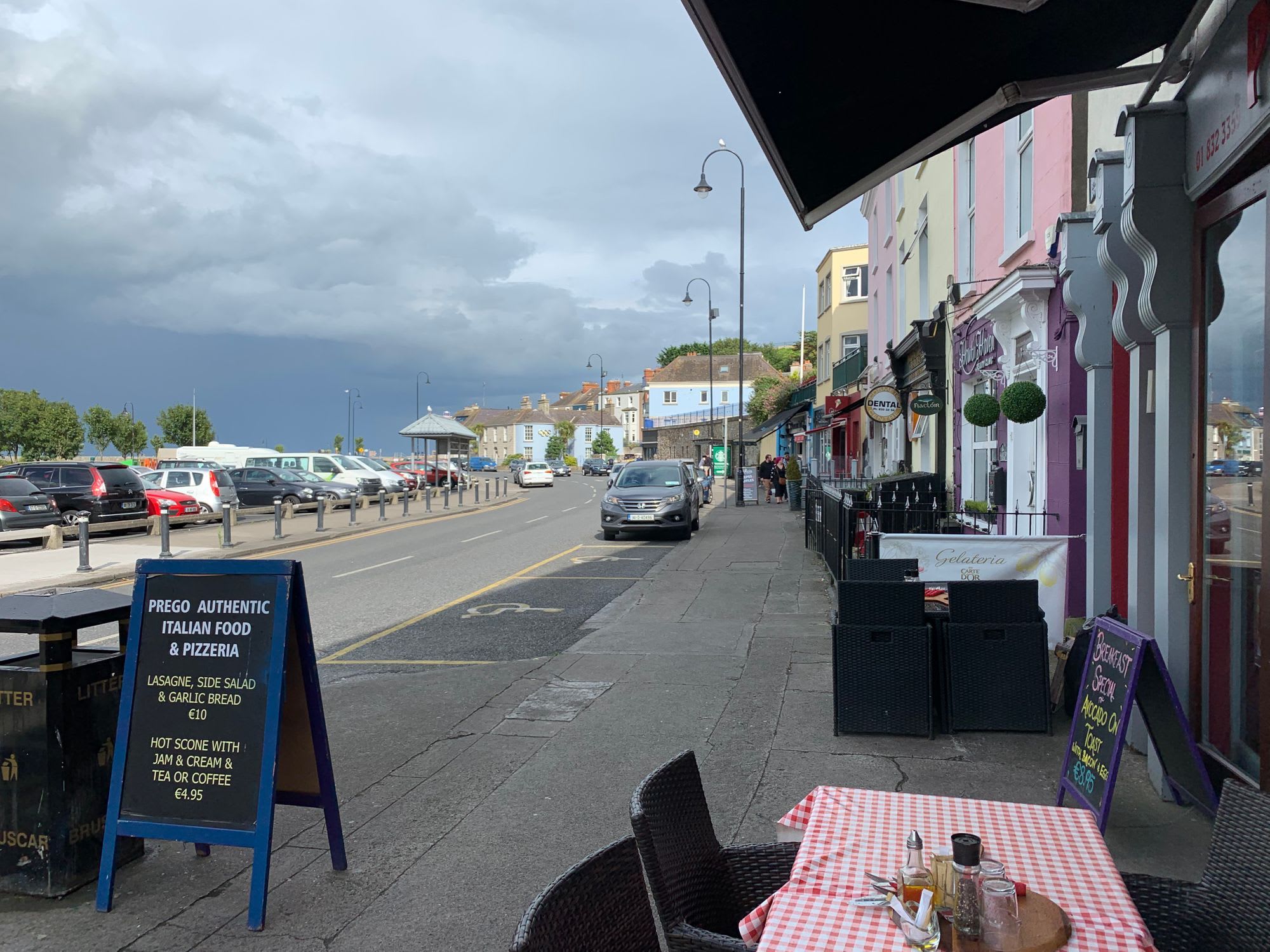 Wednesday
Dublin calling. We found a tiny parking spot in a tiny parking garage and explored Dublin Castle. Had some lunch at Elephant & Castle and found Molly Malone's statue.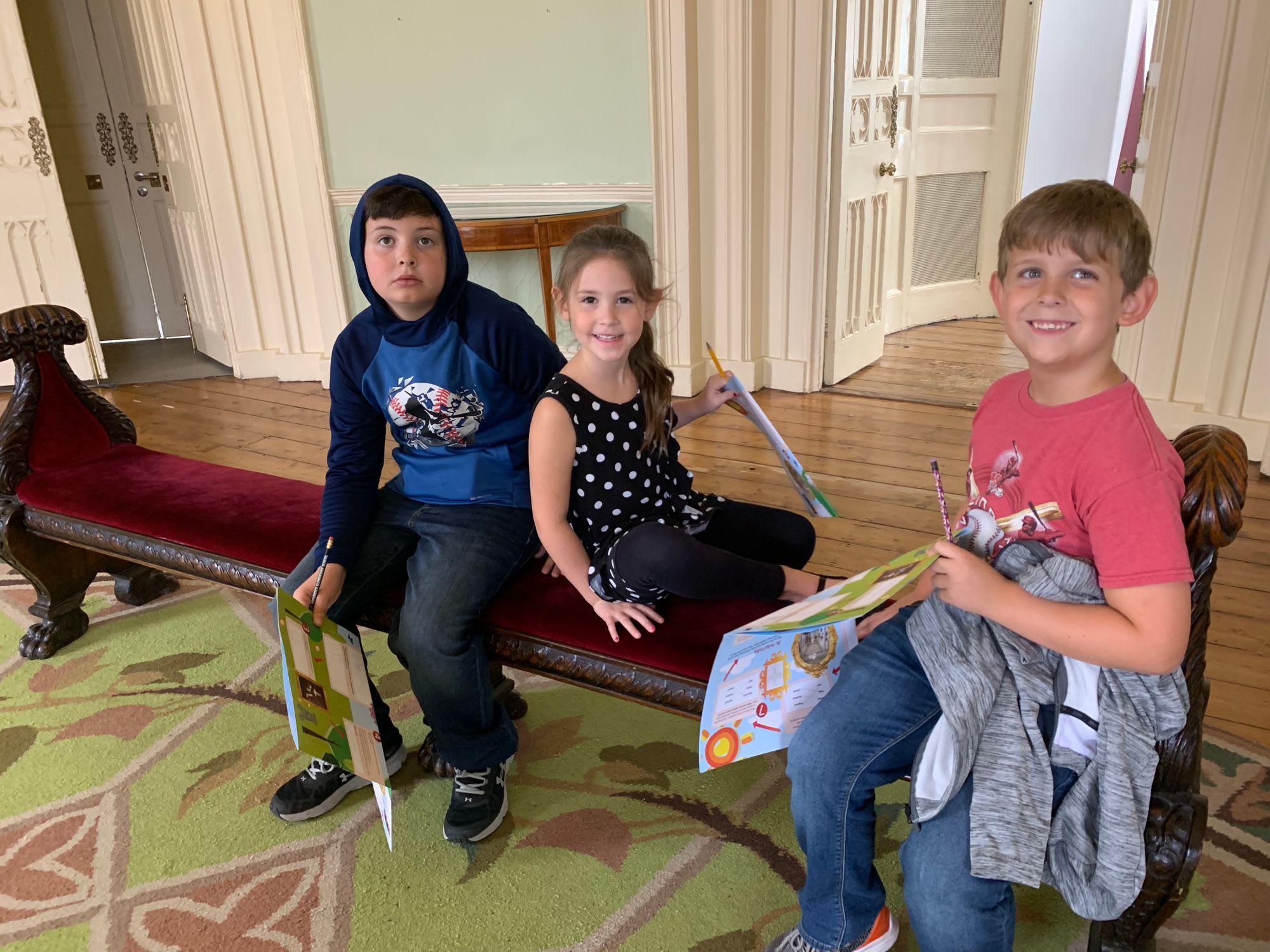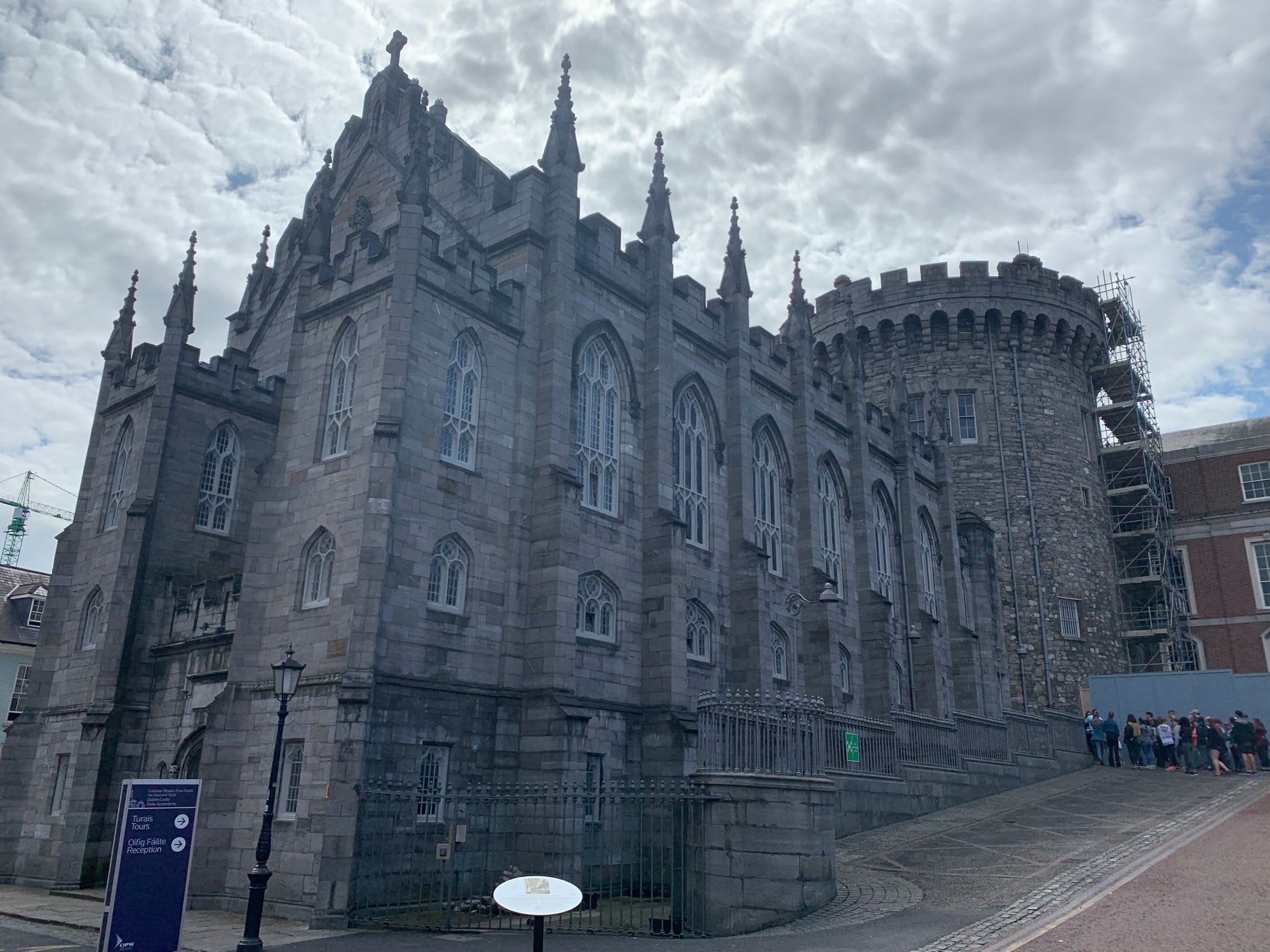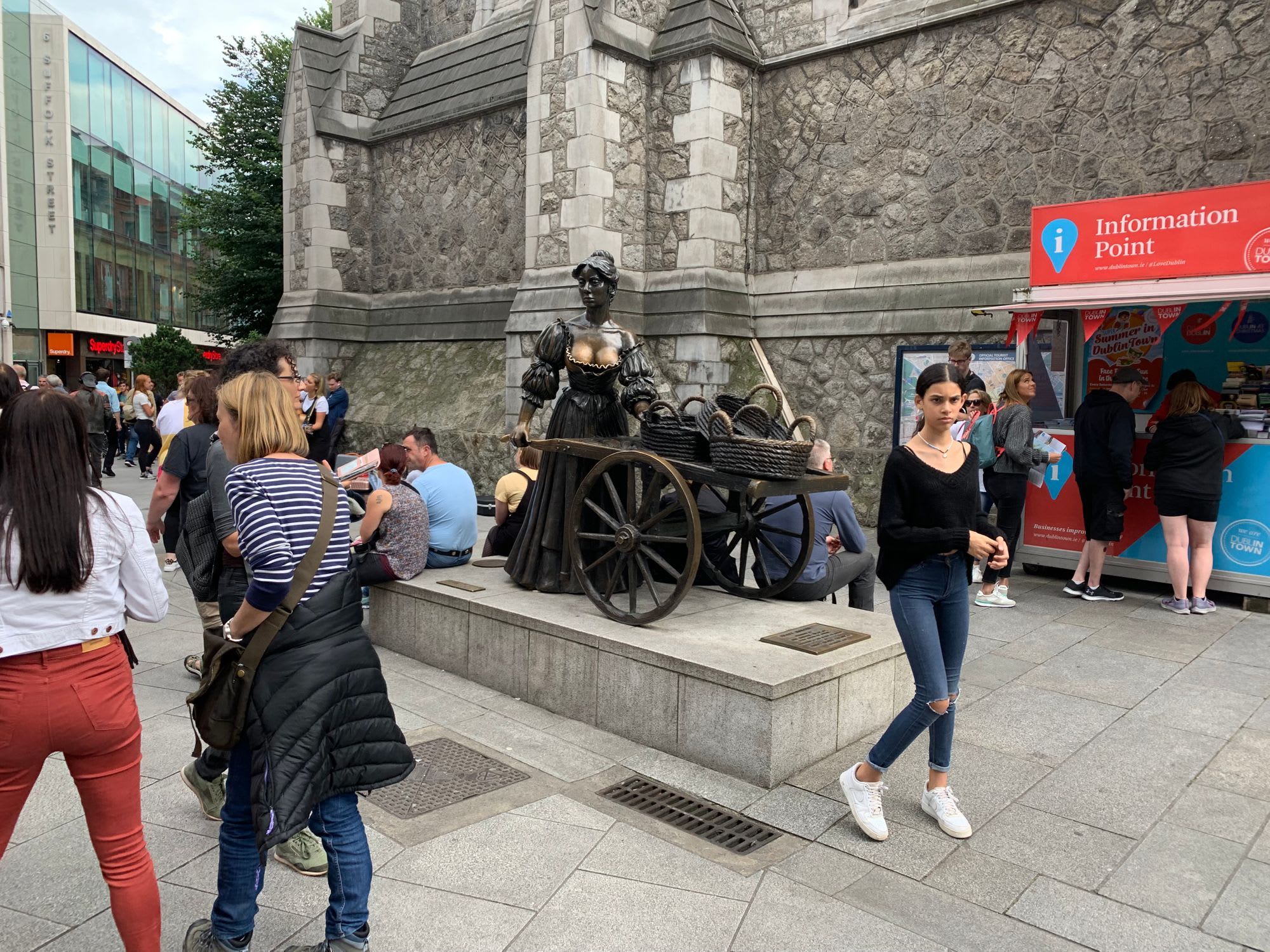 Thursday
A slow day. Some down time. The kids are loving the playgrounds in Ireland and this one at Grifeen Valley Park was no exception. A zipline, fast metal slides, and dangerously high climbing ropes!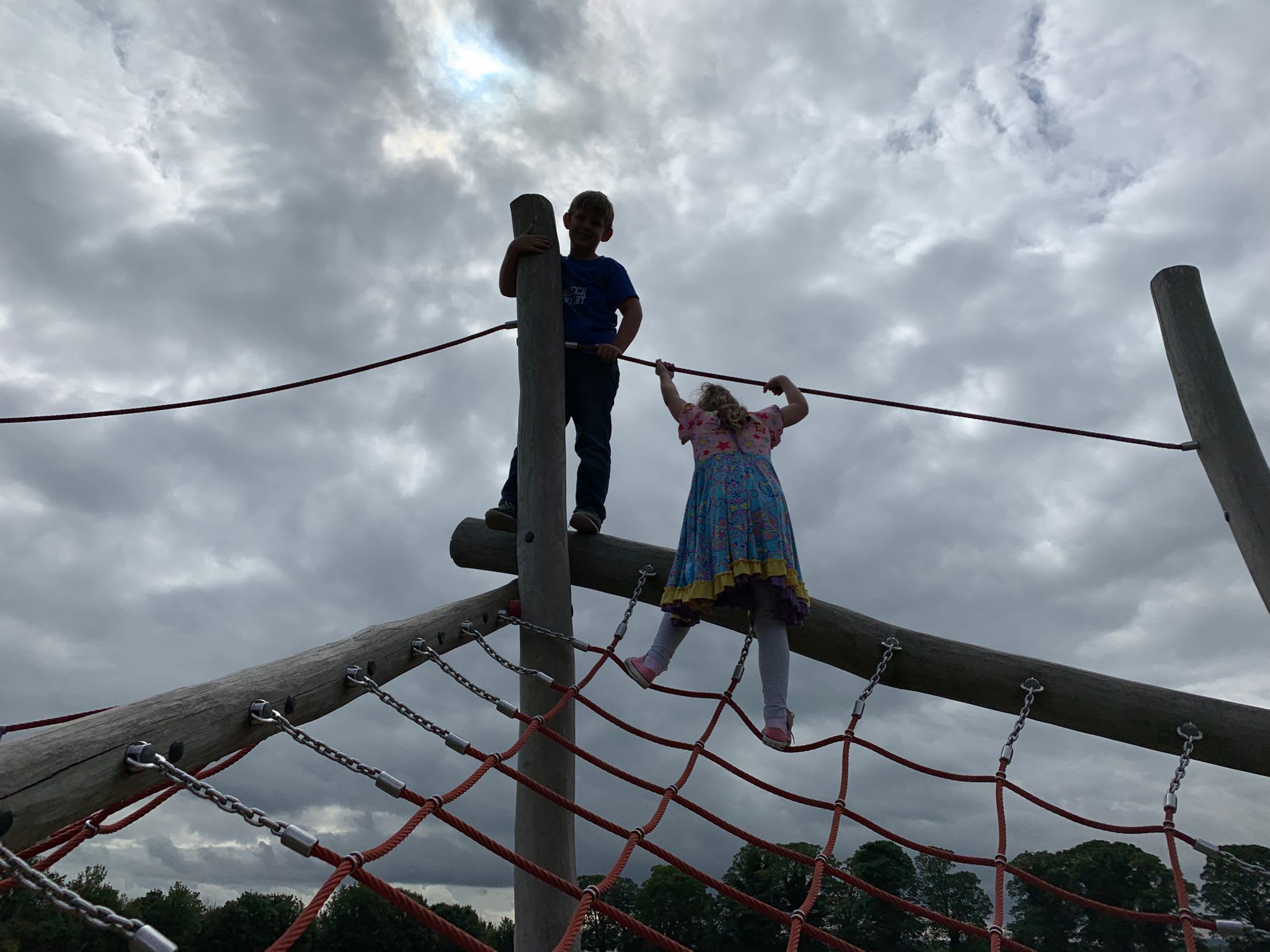 We stopped by the Tesco Express for some dinner supplies. Tesco made our American stomachs happier than Lidl. We cooked dinner most nights thanks to the full kitchen in our house.
Friday
Back to Dublin! More to see. Lunch at Burger King for the kids. A walk through Trinity College and Grafton Street.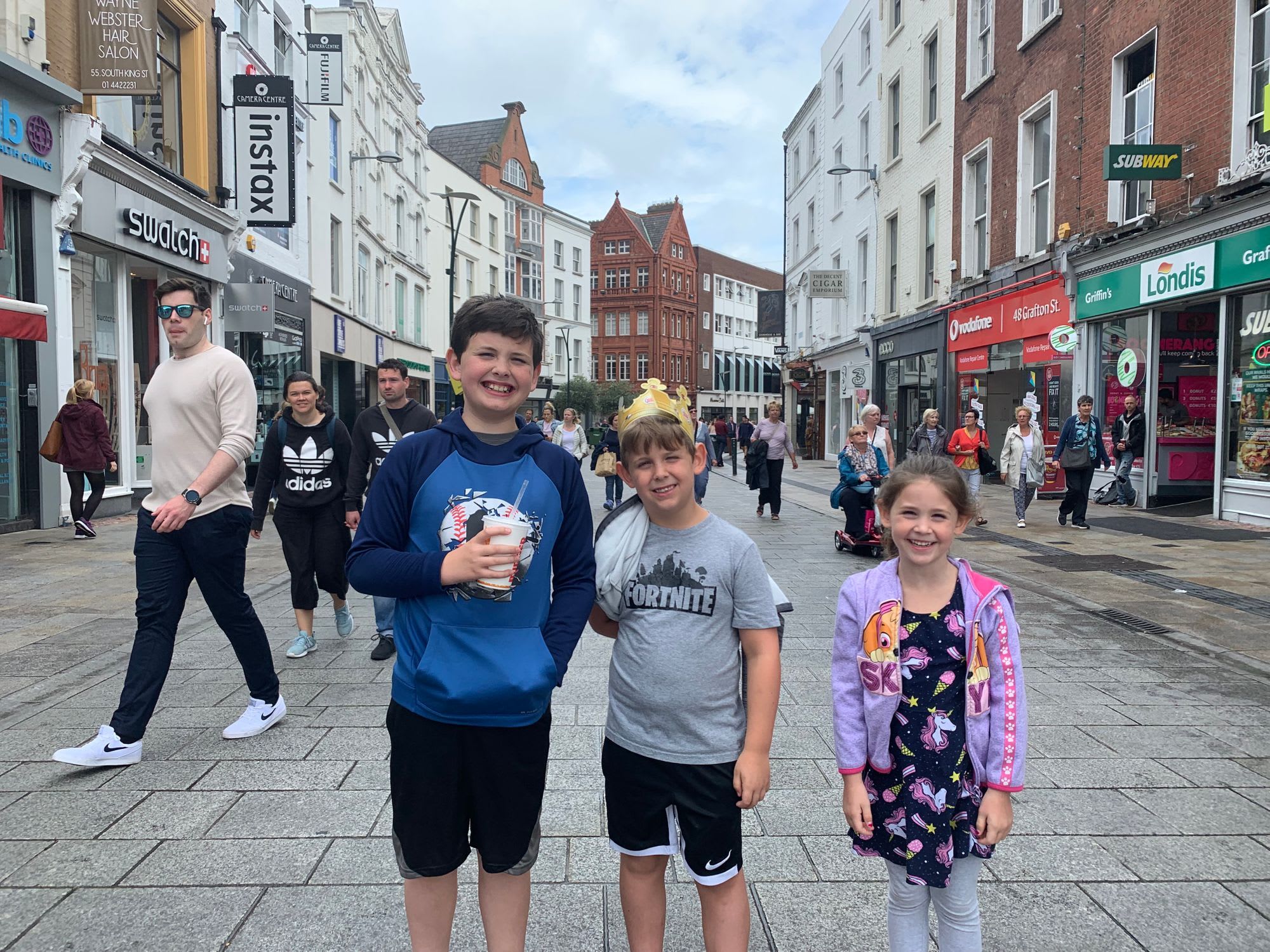 Checking out St. Patrick's Cathedral.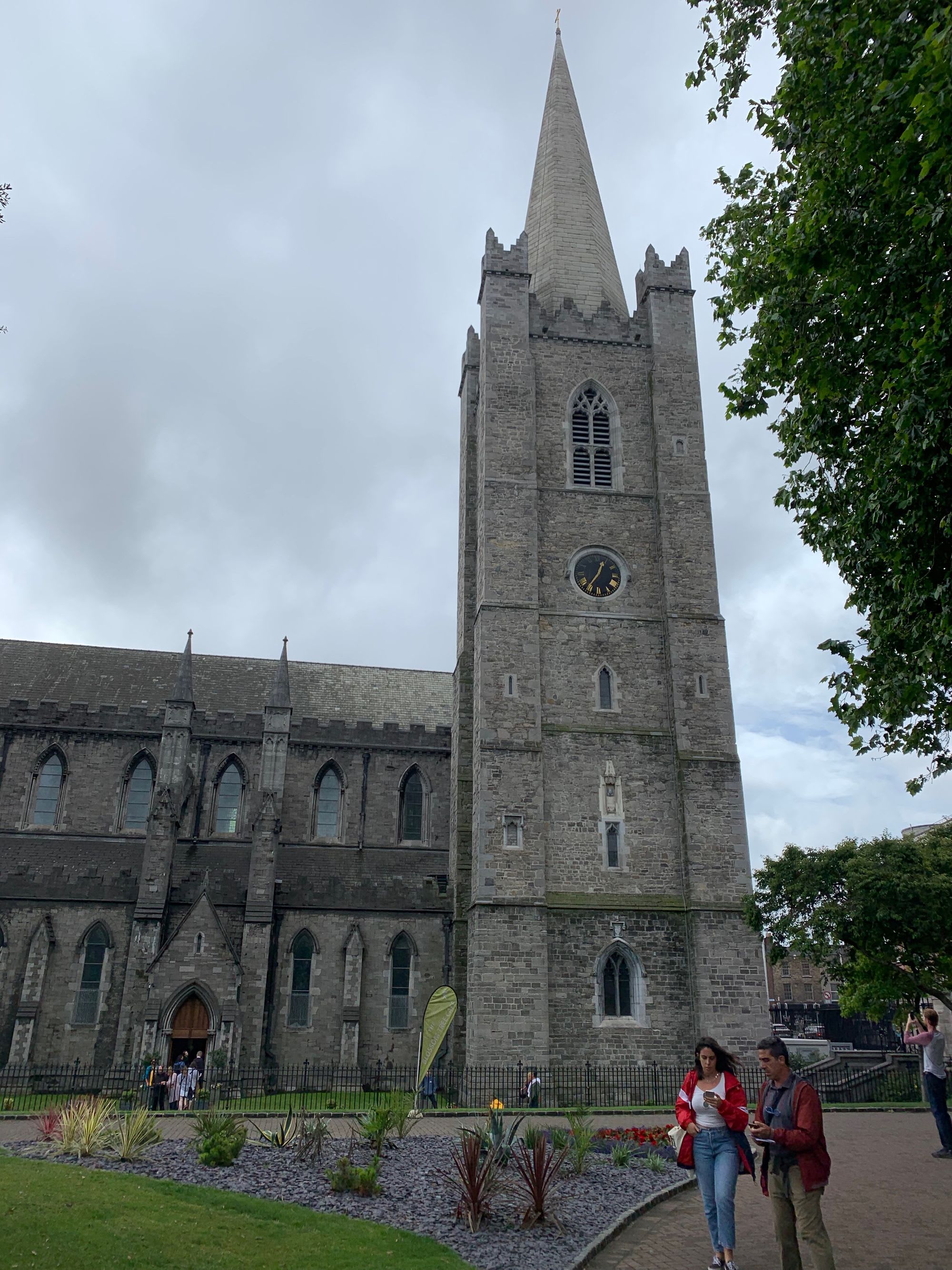 Walking through Temple Bar and our first pint of Guinness in Ireland.
Saturday
The Cliffs of Moher! We drove all the way across Ireland. It took us three hours and ~€18.00 in tolls. It's motorways until you get close to the coast. From there it's super narrow roads and lots of pulling over to pass.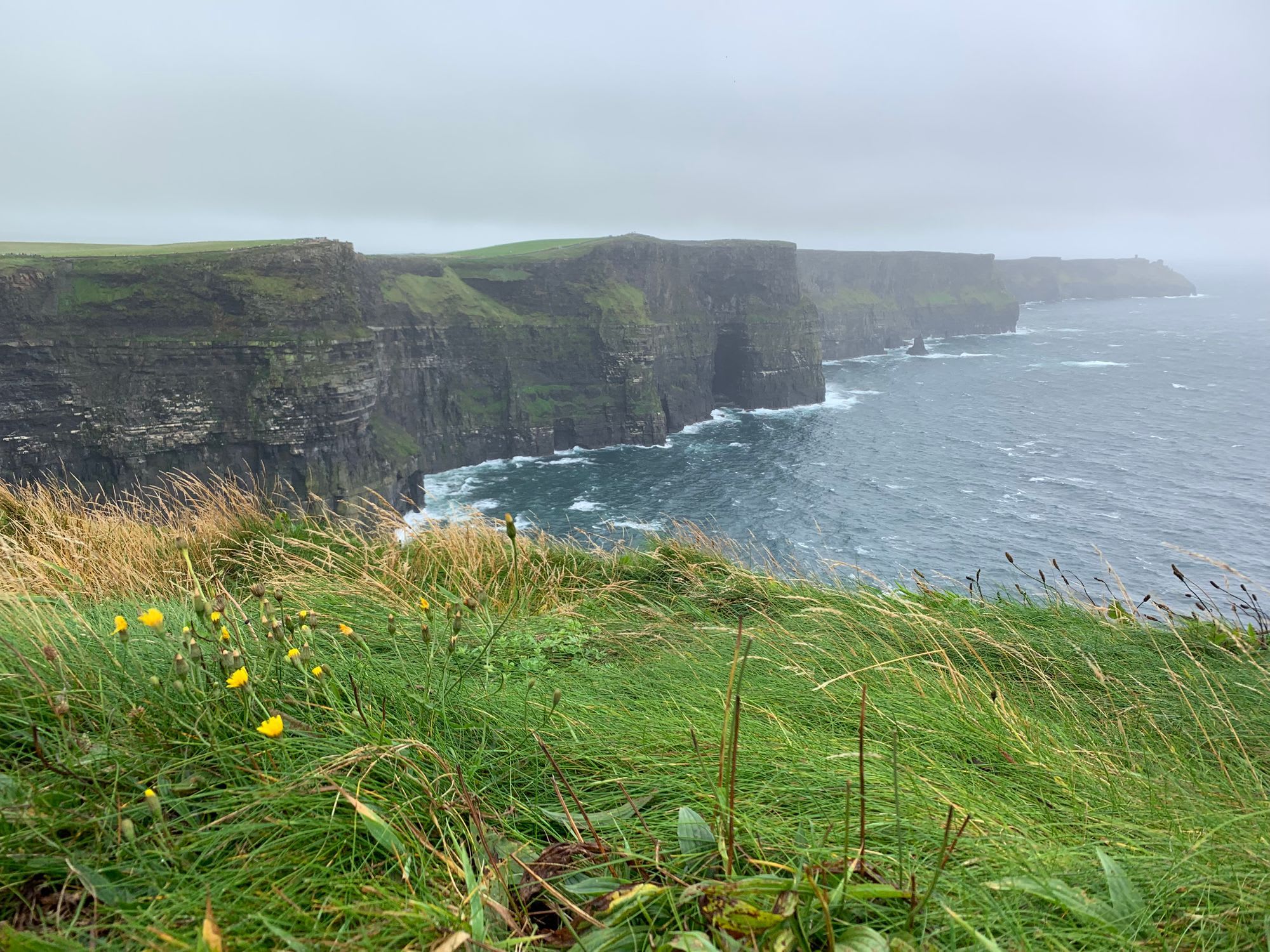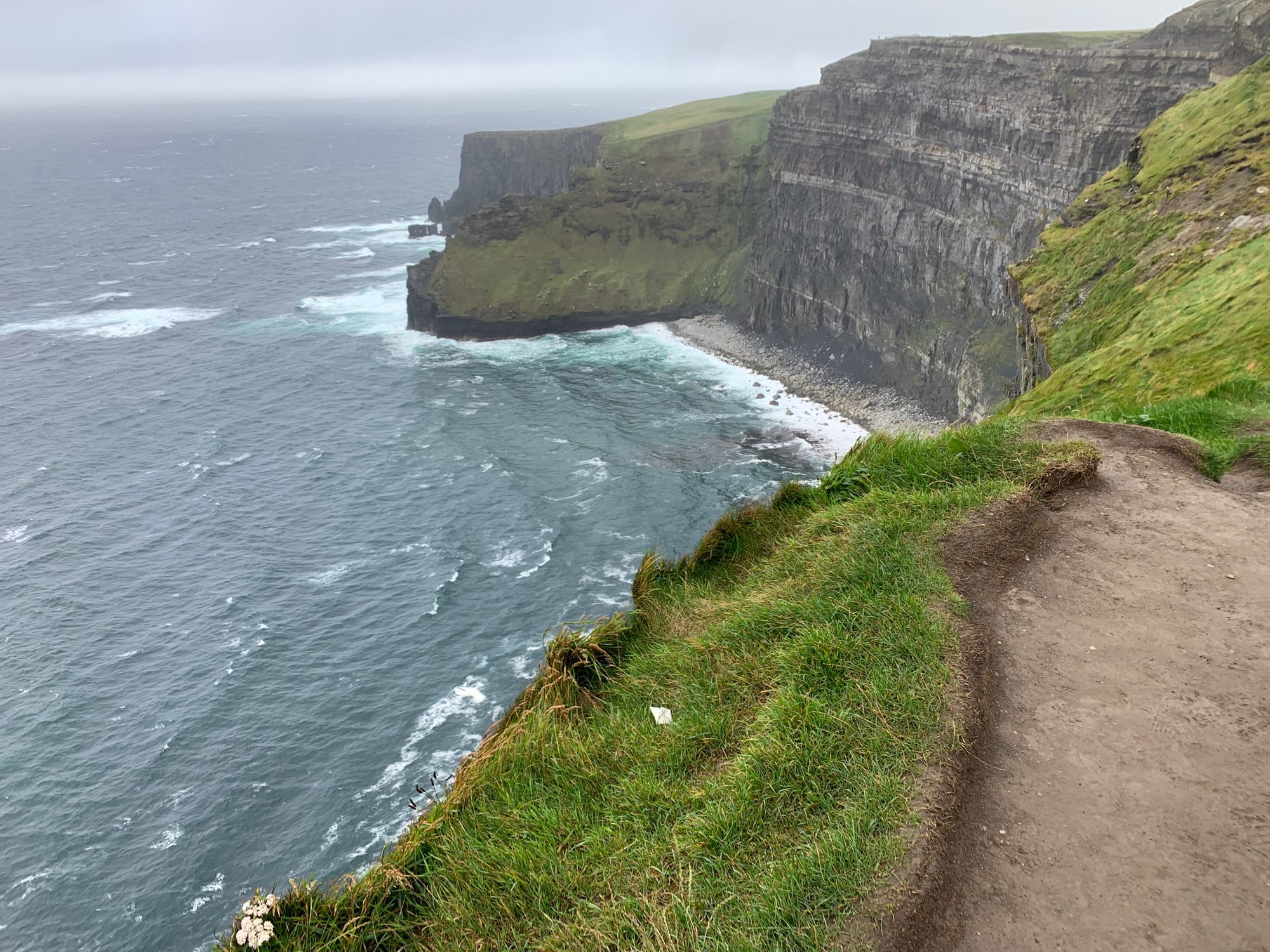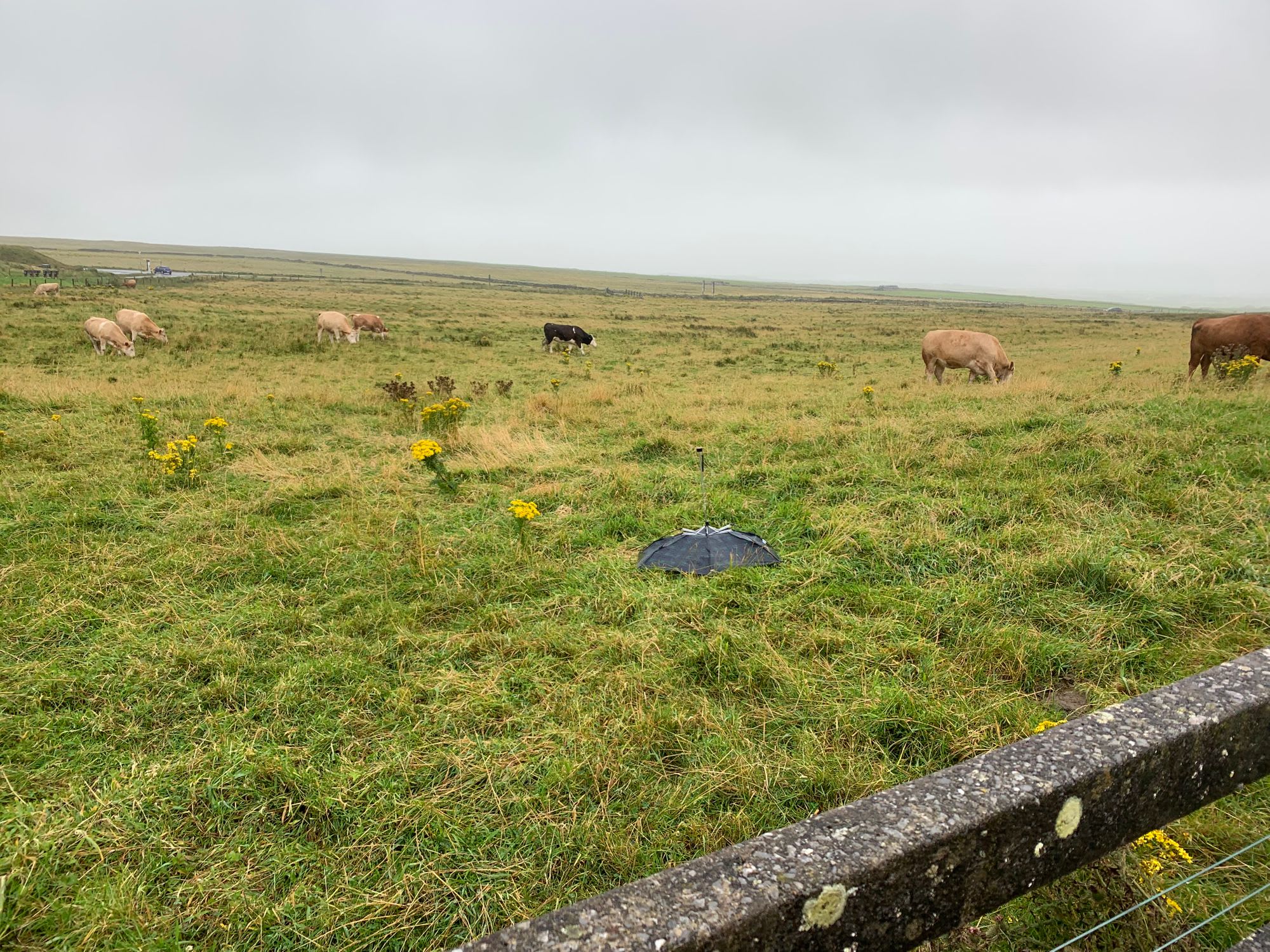 Sunday
Travel day. Pack the bags, get in the car and head to the airport. We're going to Germany.